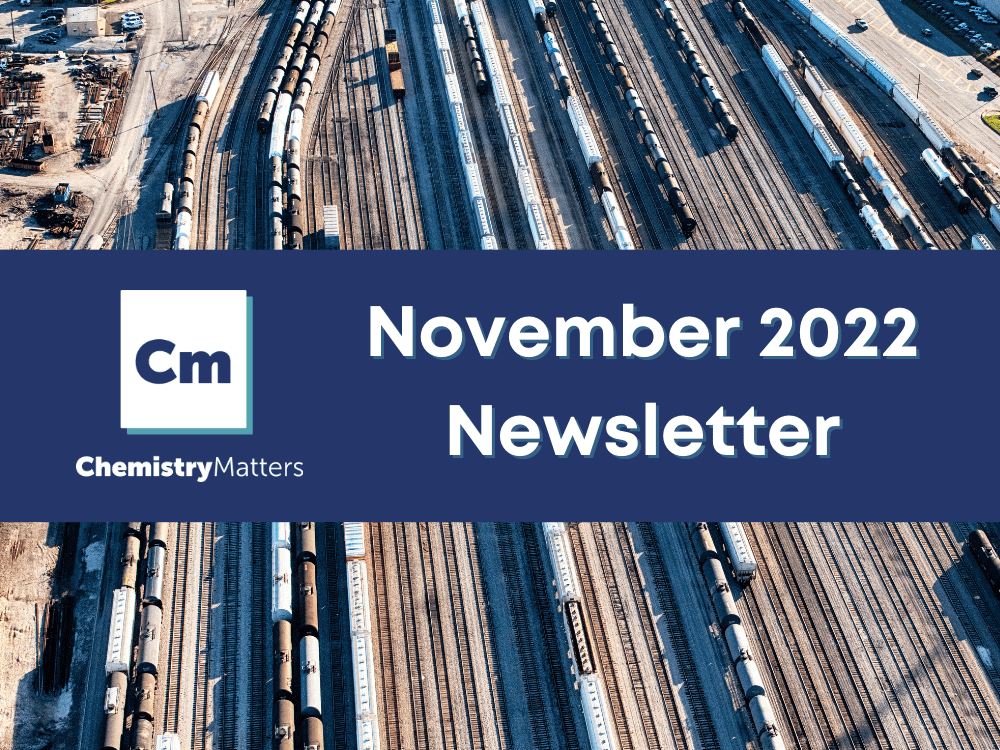 Have You Read the November 2022 Newsletter?
We walk through the newest in sustainable innovations powered by chemistry, a scholarship that you should share, and what you need to know about the recently-averted #RailStrike.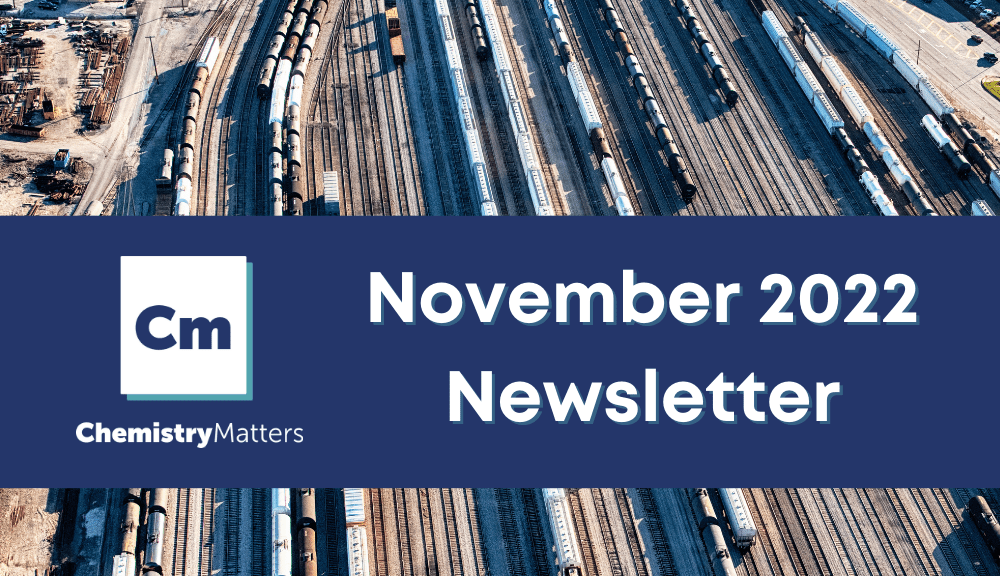 Thankful for Our Advocates – November 2022
Dear Chemistry Advocates, This November, we're thankful for the #BusinessofChemistry – the 537,000 chemists, innovators, engineers, environmental scientists, and skilled workers that make our society what it is today. It's their work that has…
Read More
Join Team Chemistry
Sign up today to learn more about how you can make your voice heard and stay updated on all the work being done by the business of chemistry.