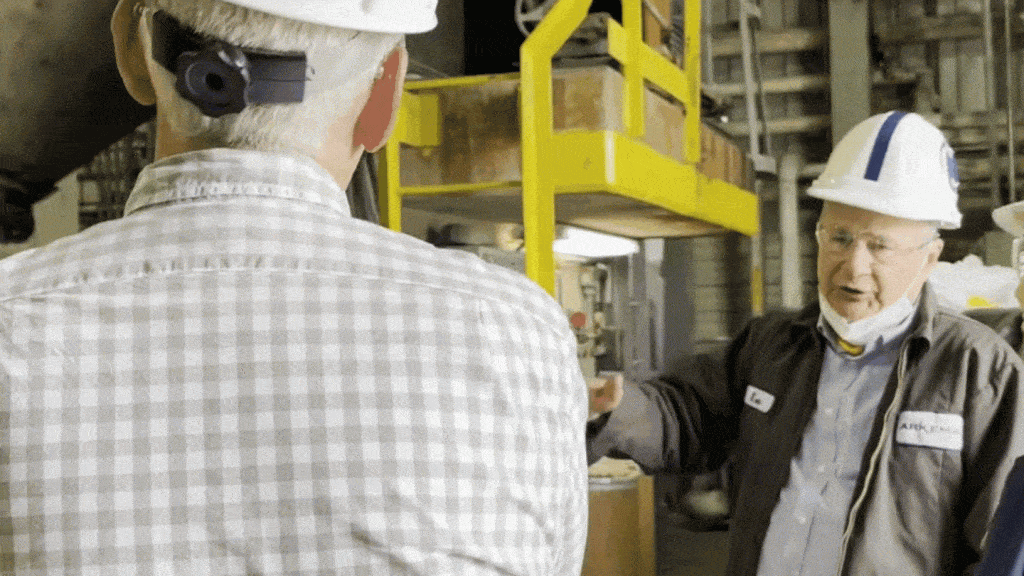 2022 Lookahead: January Newsletter
Review our annual look-ahead on 2022, which features state legislative sessions, plant tours, opportunities to engage, and more.
Take Action to Help Support U.S. Jobs and Competitiveness!
It is critical for Congress to work quickly to pass the Miscellaneous Tariff Bill (MTB). The Miscellaneous Tariff Bill Act of 2018 suspended tariffs on imports of products and materials essential to U.S. manufacturing processes, and led to a boost of $3.3 billion to the U.S. GDP & output by as much as $6.3 billion.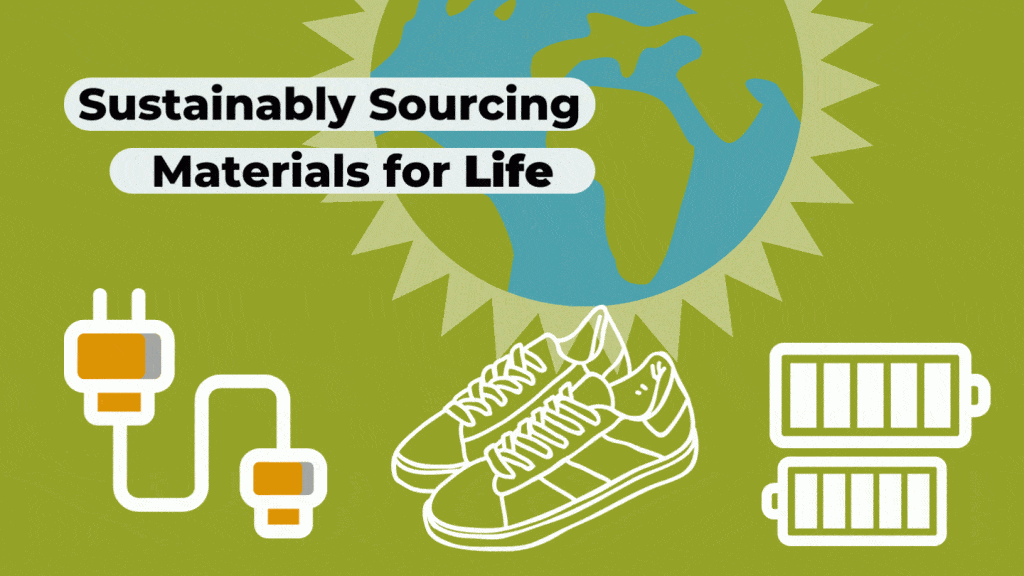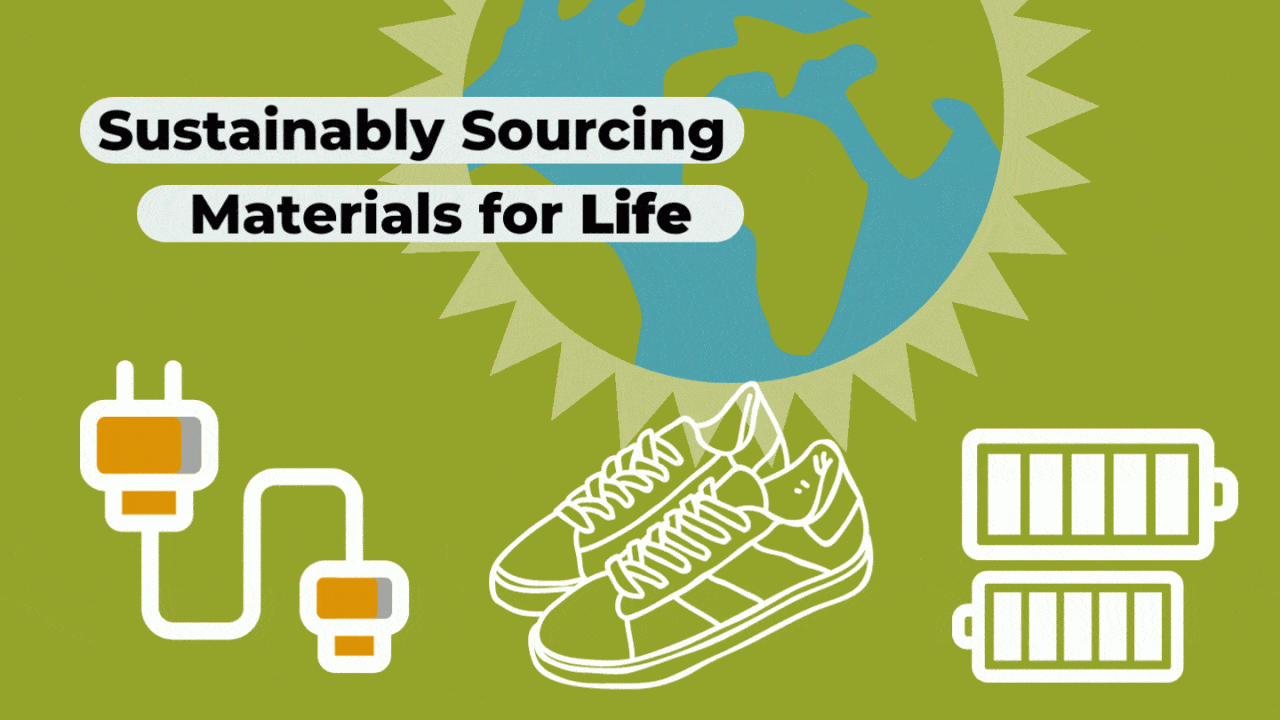 Sustainably Sourcing for the World's Needs
Telephone cables, cell phone batteries, even your running shoes – these are ordinary things we need for daily life, yet might not know how they're made or where they come from. Seeing how integral…
Read More
Join Team Chemistry
Sign up today to learn more about how you can make your voice heard and stay updated on all the work being done by the business of chemistry.