Welcome to ACC August – Our 8th Year!
During Congress' August recess, we work to create opportunities for those employed by the business of chemistry to engage with their elected officials by hosting in-district events at facilities across the country.
Click the button below to learn how you can get involved!
Legislative Learning Lab – Policy Pathways to Achieving a Circular Economy
Creating a sustainable future for packaging is possible. Emerging technologies and smart policy solutions can deliver and drive a robust circular economy. Join industry leaders at CSG West to learn more.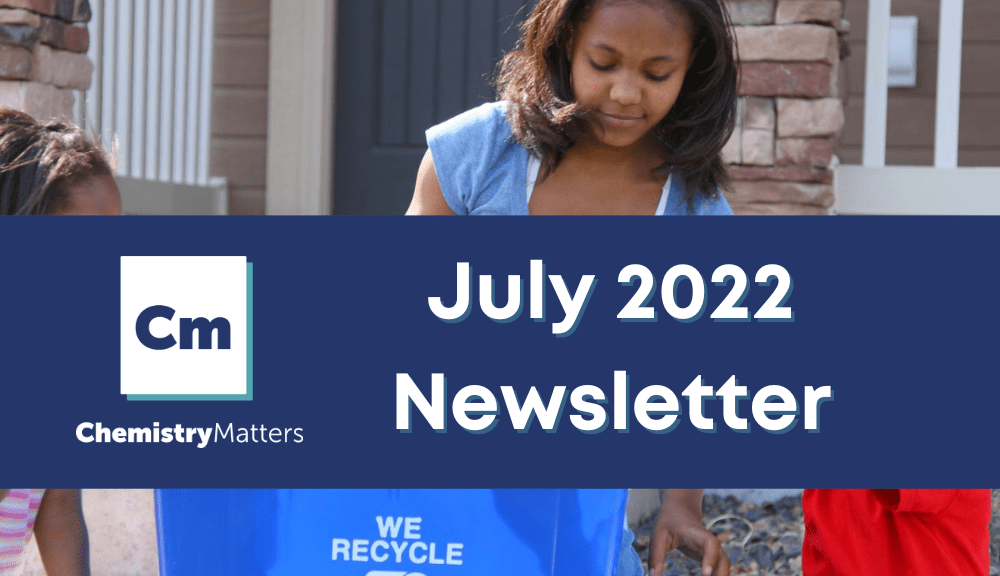 Recycling and New Reports – July 2022
On the first day of the month, Missouri Governor Mike Parson brought to twenty the number of states that have signed legislation that recognizes the benefits of advanced recycling into law since 2017. Missouri's bill,…
Read More
Join Team Chemistry
Sign up today to learn more about how you can make your voice heard and stay updated on all the work being done by the business of chemistry.