Welcome to ChemistryMatters!
We are an online community where friends of the business of chemistry can come together to speak with one voice about our industry's most pressing challenges – and our most promising opportunities.
If ChemistryMatters to you, then your voice matters to us.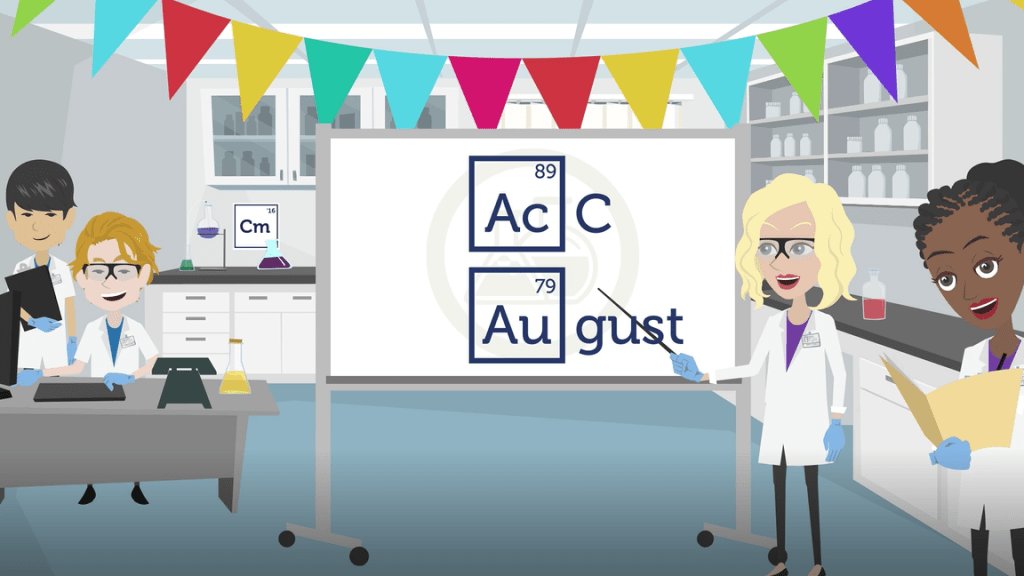 Are you ready for #ACCAugust 6.0? We are!
For the last six years, ACC has connected our amazing member employees with the elected officials who represent them at the state and federal level. With the chemical industry being designated as an essential business in the fight against COVID-19, it is more important than ever to make the voices of chemistry heard.
Read More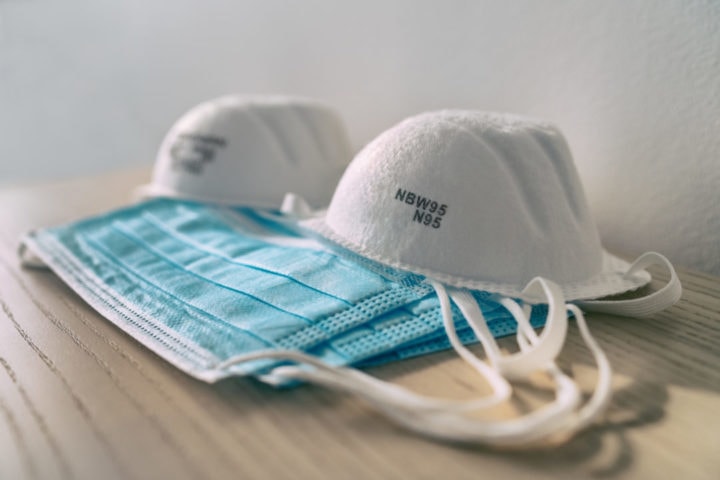 Everyday Polypropylene:
Polypropylene is a versatile industrial petrochemical product. It exists naturally in the environment and is well suited for many applications, including food packaging, reusable containers, and fabrics. It is recyclable and highly valued by material recovery facilities.
Join Team Chemistry
Sign up today to learn more about how you can make your voice heard and stay updated on all the work being done by the business of chemistry.
An Unexpected Trio: Hygiene, Nutrition, and Chemistry
Judith Nordgren
This year we've all been reminded of the importance of washing our hands often and disinfecting frequently touched surfaces in the battle against the COVID-19 virus. But we probably haven't…
Read More