Chemistry in Action – Plant Tours in 2021
The ChemistryMatters team meets with member companies and their elected officials throughout the year to showcase facilities and highlight important issues for the chemistry industry.
Follow along on our Plant Tours page to learn about our latest visits, see photos, and more.
Tell Congress to OPPOSE a Tax on Plastics
Congress is considering a proposal to levy an excise tax of 20 cents per pound on plastic resins produced in the United States. Such a tax would not meaningfully curb plastic waste, but would raise prices on almost everything you buy, cost American jobs, favor Chinese imports, and result in more greenhouse gas emissions. Urge Congress to say NO to a tax on plastics.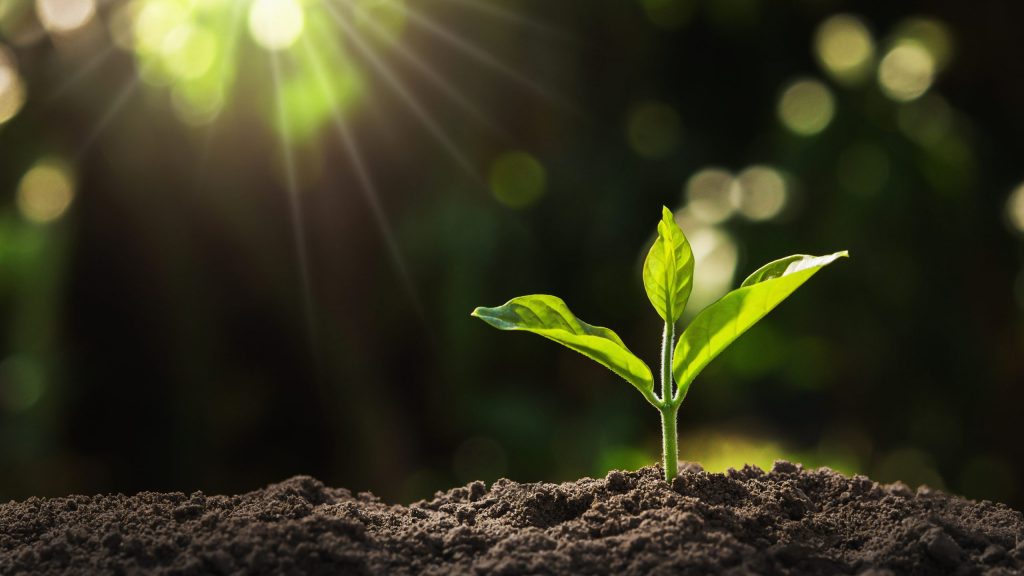 Chemistry's Role in Food Sustainability
Last week, ICL Group opened an $18M alternative protein facility in St. Louis, MO. With 300 employees already based in the region, this 10,000 square ft. production site will be an expansion of their…
Read More
Join Team Chemistry
Sign up today to learn more about how you can make your voice heard and stay updated on all the work being done by the business of chemistry.