Bloomberg's $85 Million Losing Bet Against Chemistry
Read our statement in response to former New York Mayor Bloomberg's $85 million campaign against the expansion of U.S. chemicals and plastics industries due to unfounded environmental concerns.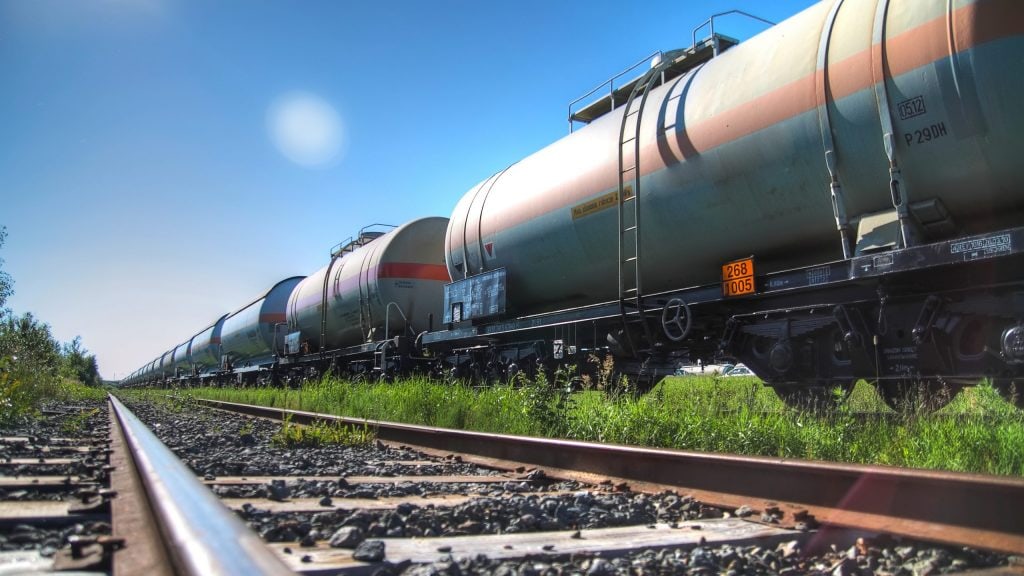 Tell your legislators to prevent a devastating railroad worker strike
Unions representing thousands of workers at the nation's freight railroads are poised to go on strike on September 16, shutting down freight rail service across the country. Congress can step in to prevent further harm. Tell your U.S. Representatives to support legislation to quickly resolve the situation and prevent a devastating rail strike.
Read More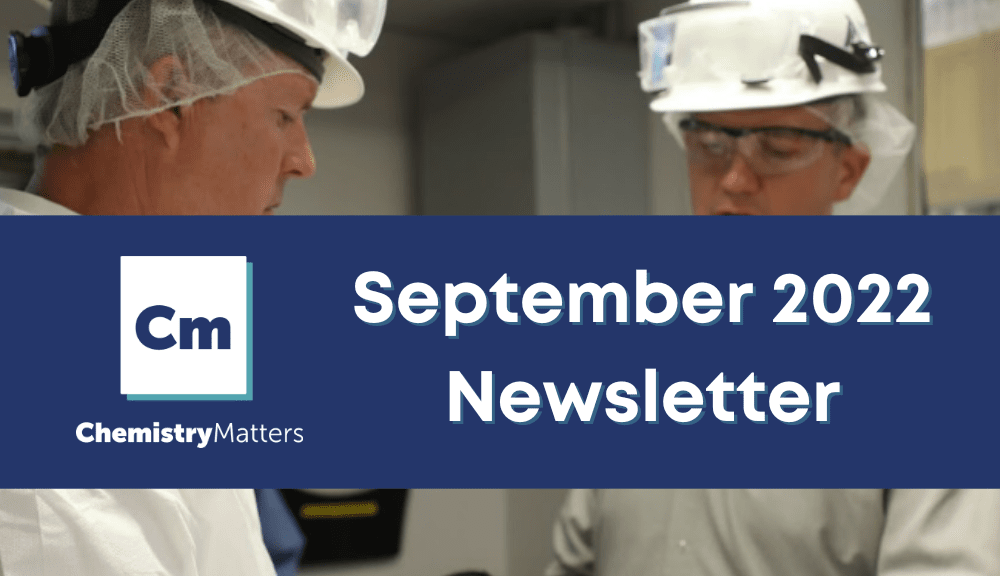 End of Summer Recap – September 2022
Dear Chemistry Advocates, It's September, and we've been pretty busy since we last checked in – from #ACCAugust22 to Rail Issues, we've been busy sharing the story of how critical chemistry is across the country. …
Read More
Join Team Chemistry
Sign up today to learn more about how you can make your voice heard and stay updated on all the work being done by the business of chemistry.