Welcome to ChemistryMatters!
We are an online community where friends of the business of chemistry can come together to speak with one voice about our industry's most pressing challenges – and our most promising opportunities.
If ChemistryMatters to you, then your voice matters to us.
You Can Help Today for a Cleaner Tomorrow
Ending plastic waste should be a priority for our lawmakers. Let your elected officials know you support new recycling technology and urge them to pass legislation that expands advanced recycling opportunities that will keep plastic out of our rivers, parks and landfills.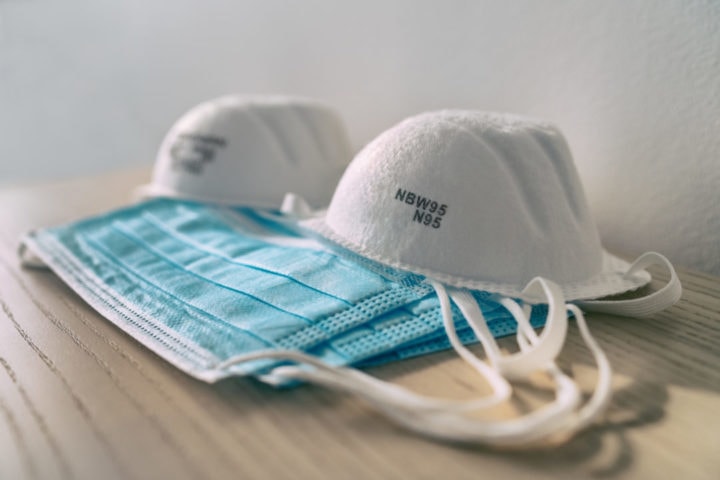 Everyday Polypropylene:
Polypropylene is a versatile industrial petrochemical product. It exists naturally in the environment and is well suited for many applications, including food packaging, reusable containers, and fabrics. It is recyclable and highly valued by material recovery facilities.
Join Team Chemistry
Sign up today to learn more about how you can make your voice heard and stay updated on all the work being done by the business of chemistry.
EPA's Changes to TSCA Implementation Will be Regressive
American Chemistry
EPA recently announced some concerning changes to its approach to evaluating new and existing chemicals under the 2016 amendments to TSCA. The continued implementation of the law according to the…
Read More