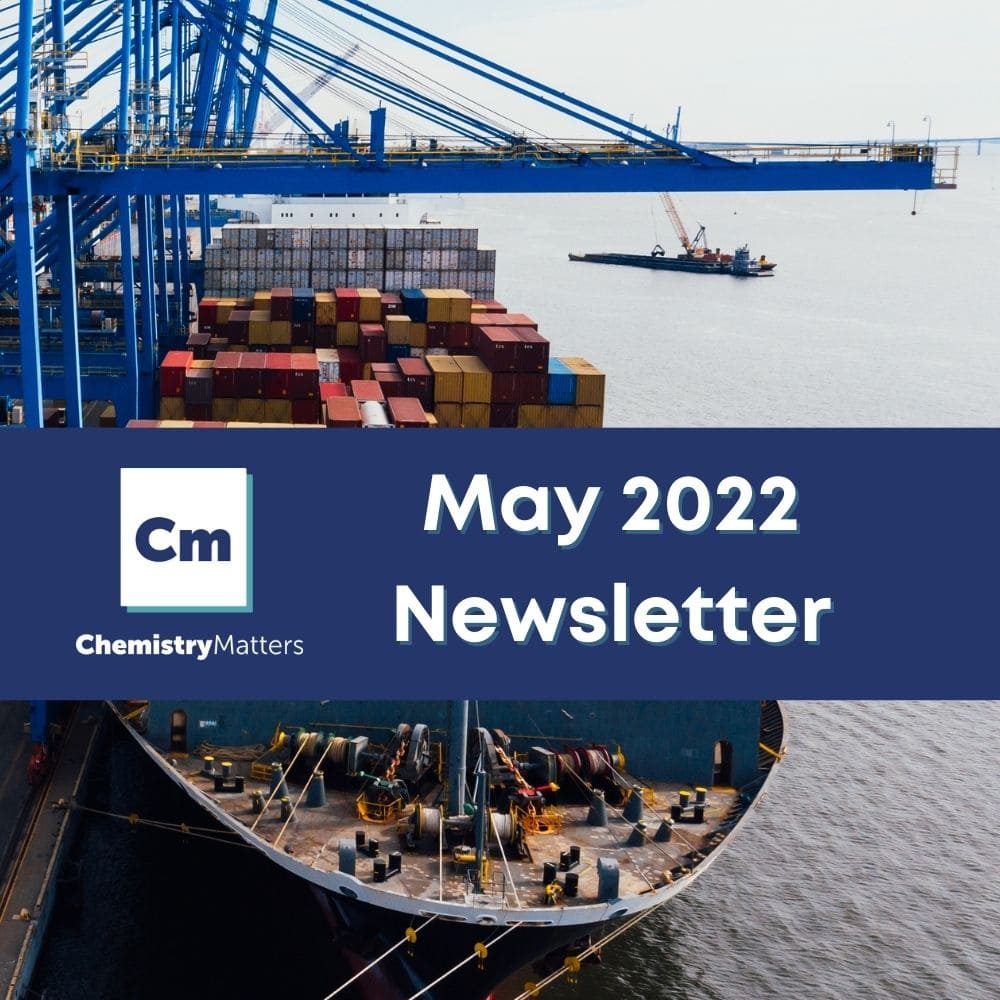 The Latest: Read the May 2022 Newsletter
How you can get involved in the fight for more sustainable plastics legislation in the states, sharing new results for ACC's 2022 shipping & supply chain survey, and more:
Keep California E-Commerce Sustainable!
California is proposing a ban on flexible packaging materials that are crucial for many California businesses. California lawmakers are considering banning flexible packaging options, such as shipping envelopes and cushioning, which could hurt businesses and force Californians to use less sustainable alternatives. Compared to alternatives, flexible packaging options: emit fewer greenhouse gasses, use less fossil fuels, and use less water.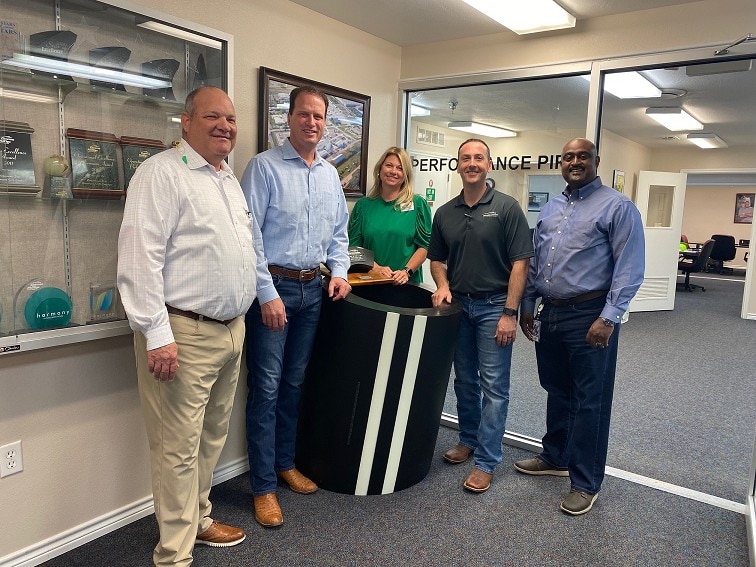 Host a Plant Tour!
Want to schedule a plant tour? Over the last 5 years, we have coordinated over 450 tours for companies to connect with their elected officials. We will travel to your facility for the tour, and…
Read More
Join Team Chemistry
Sign up today to learn more about how you can make your voice heard and stay updated on all the work being done by the business of chemistry.