About
ChemistryMatters is an online community where friends of the business of chemistry can come together to speak with one voice about our industry's most pressing challenges – and our most promising opportunities.
Who We Are
We are ChemistryMatters, the in-district, grassroots, and grasstops advocacy arm of the American Chemistry Council (ACC). With over 96% of all manufactured goods touched by the business of chemistry, our industry is important in some facet to every state in our country. The men and women of American chemistry are working hard every day to solve some of the biggest challenges facing our nation and world. We strive to enhance ACC's advocacy efforts by providing opportunities for our membership to engage and build relationships with their election officials through local, constituent-focused events.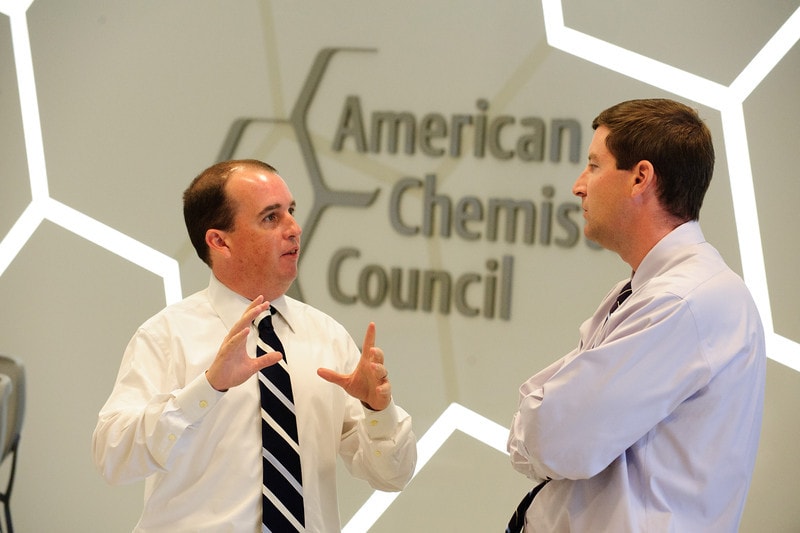 What We Do
Using take action campaigns, social media, and more, ChemistryMatters makes it easy for you to find out who represents you, connect you with those elected officials, and make sure the voices of chemistry are heard. We also work hand-in-hand with our member companies to show state and federal elected officials across the country why ChemistryMatters to the area they represent.
"If ChemistryMatters to you, then your voice matters to us" is more than a slogan. It is a promise that we will continue to bring awareness to the issues that matter most to the allies of chemistry.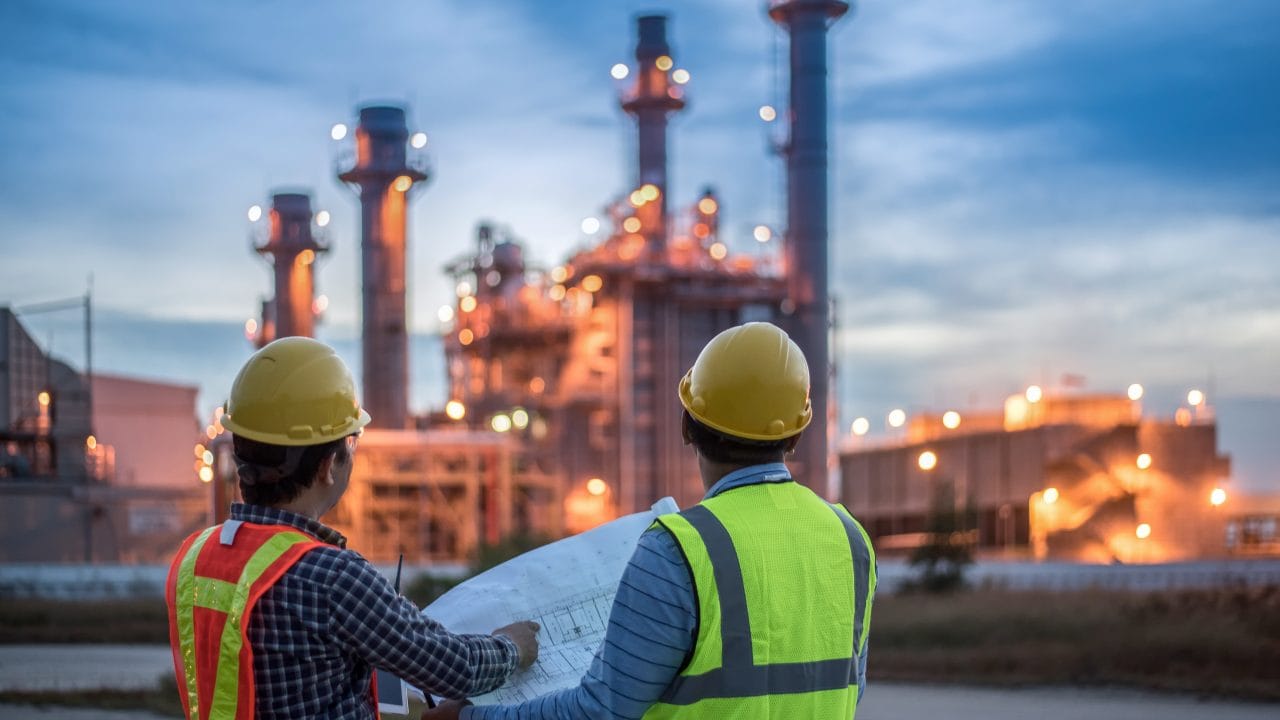 Where We've Been
Throughout the year, we work to create opportunities for those employed by the business of chemistry to meet with their elected officials and show them the ways in which chemistry is critical to everyday life.