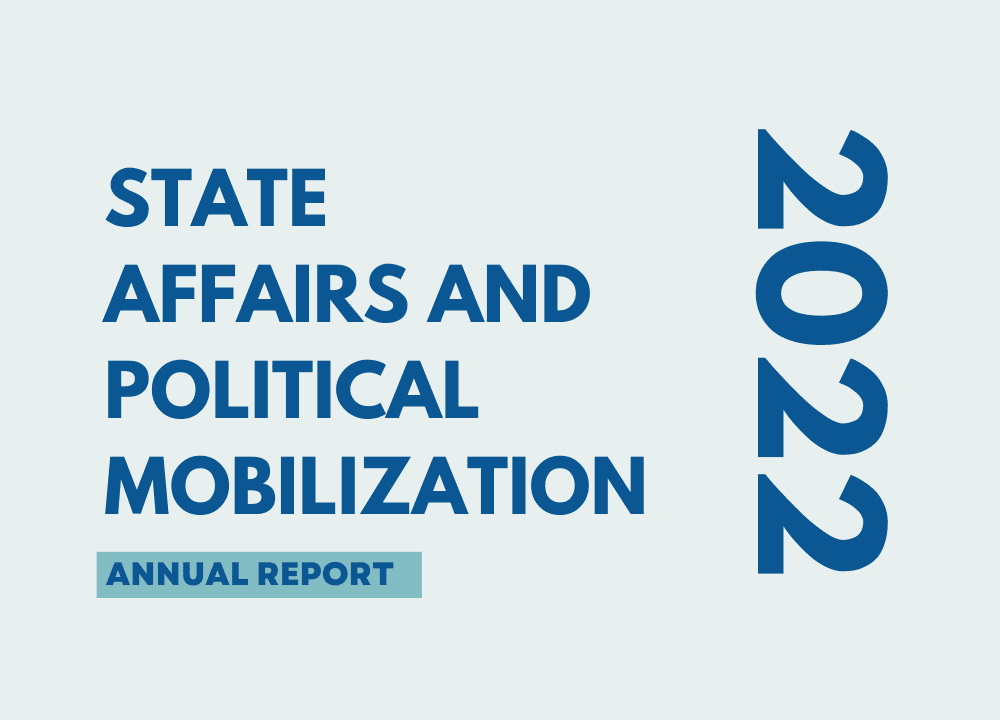 2022 State Affairs and Political Mobilization Annual Report
February 2, 2023
2022 was a record-breaking year for ACC State Affairs and Political Mobilization.
In collaboration with our member companies and state chemistry councils, we engaged on more than 570 bills impacting the chemical and plastics industry in 41 states.
On the proactive front, Advanced Recycling legislation supported by ACC has passed in 20 states since 2018 to support and incentivize new advanced recycling facilities. In 2022,
six states adopted legislation. We will work to grow this list of states in 2023!
In 2022, several topics emerged in state legislatures again and again. These included fluorinated chemistry, climate, plastics packaging, and extended producer responsibility. Our team noticed the following trends:
Climate: 62 bills introduced in 20 states
Fluorinated Chemistry: 250 bills introduced in 31 states
Extended Producer Responsibility: 55 bills or initiatives in 21 states
Plastics Packaging: 229 bills or initiatives in 35 states/territories

In addition to grassroots support for both state and federal affairs, Political Mobilization had another robust year of stakeholder engagements with over 100 in-district events targeting key elected officials across the country.

Our team traveled to 26 states and brought well over 100 elected officials – from county commissioners, to state legislators, to Governors, to members of the U.S. Congress – to chemistry facilities in their home states. This year, #TeamChemistry took action to remind lawmakers just how critical the chemistry industry is to American manufacturing, jobs, and communities.
Interested in learning more? Watch our recap video below!
Thanks, #TeamChemistry, for engaging with the #BusinessofChemistry this past year!