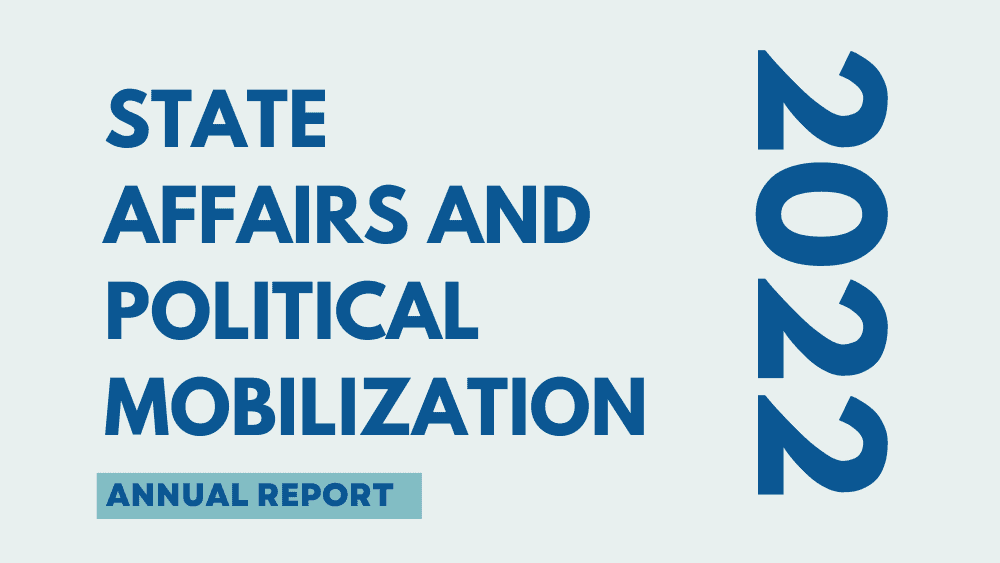 2022 in Review
See how we've created positive change in the communities we operate in through creating new connections and amplifying important voices!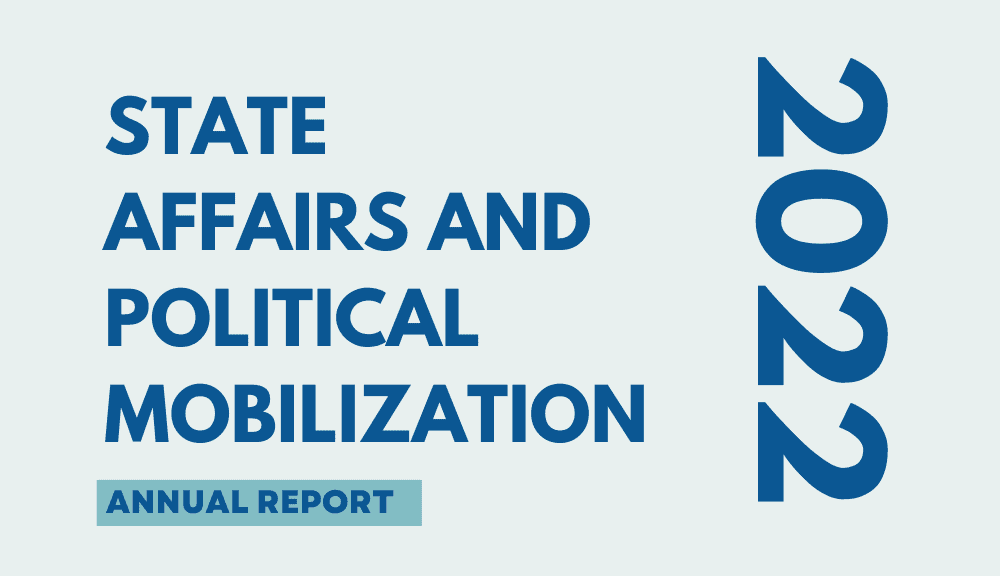 2022 State Affairs and Political Mobilization Annual Report
2022 was a record-breaking year for ACC State Affairs and Political Mobilization. In collaboration with our member companies and state chemistry councils, we engaged on more than 570 bills impacting the chemical and plastics…
Read More
Join Team Chemistry
Sign up today to learn more about how you can make your voice heard and stay updated on all the work being done by the business of chemistry.