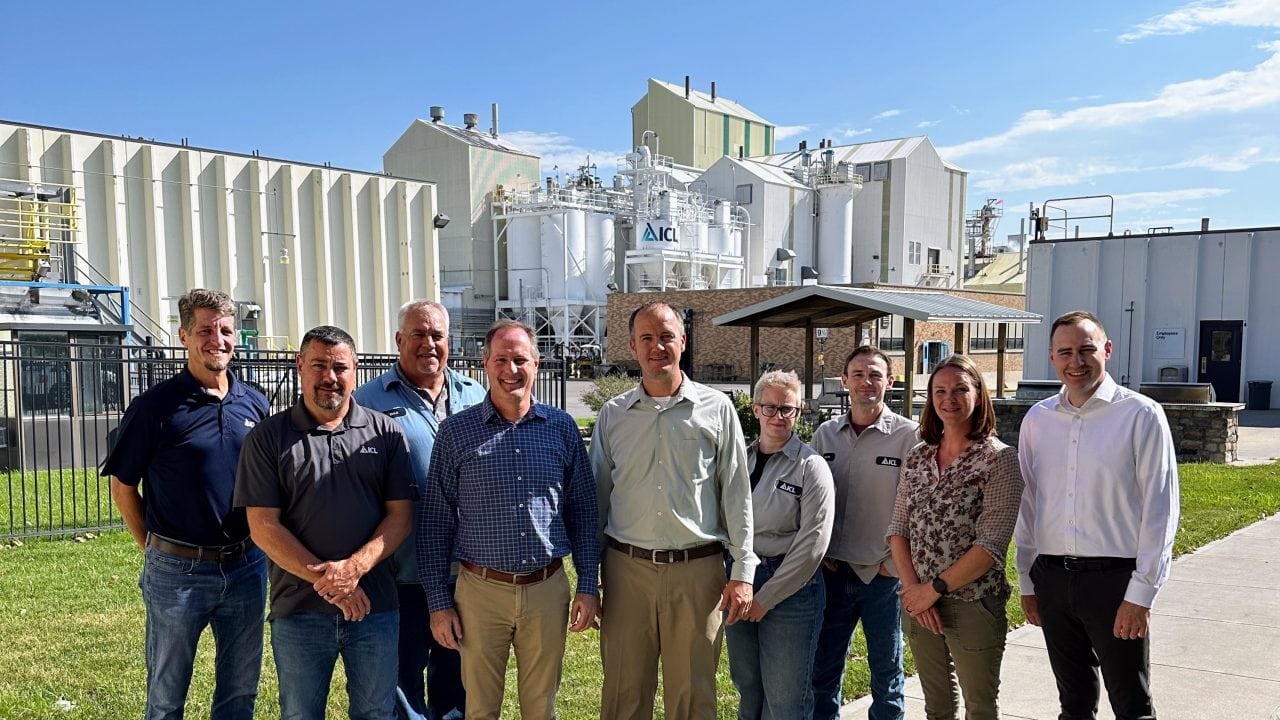 #ACCAugust23 – Tours Recap
September 14, 2023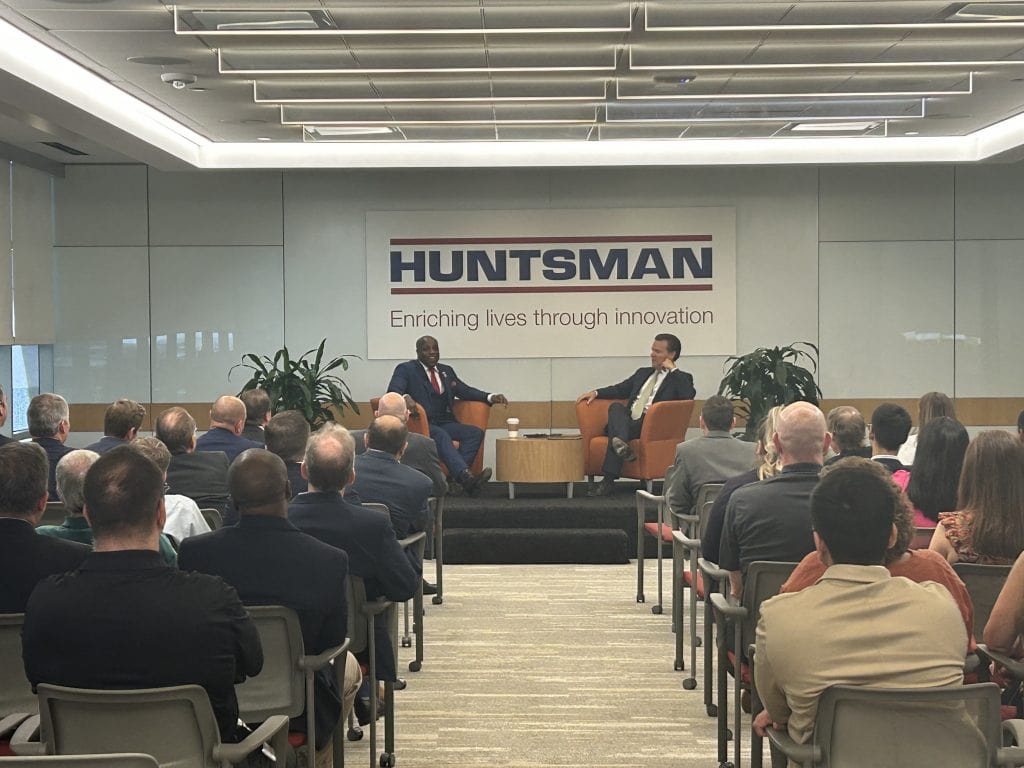 Huntsman hosted Rep. Wes Hunt at their HQ in The Woodlands, TX for an employee town hall. Huntsman CEO, Peter Huntsman, moderated the session while Rep. Hunt fielded questions from Huntsman employees.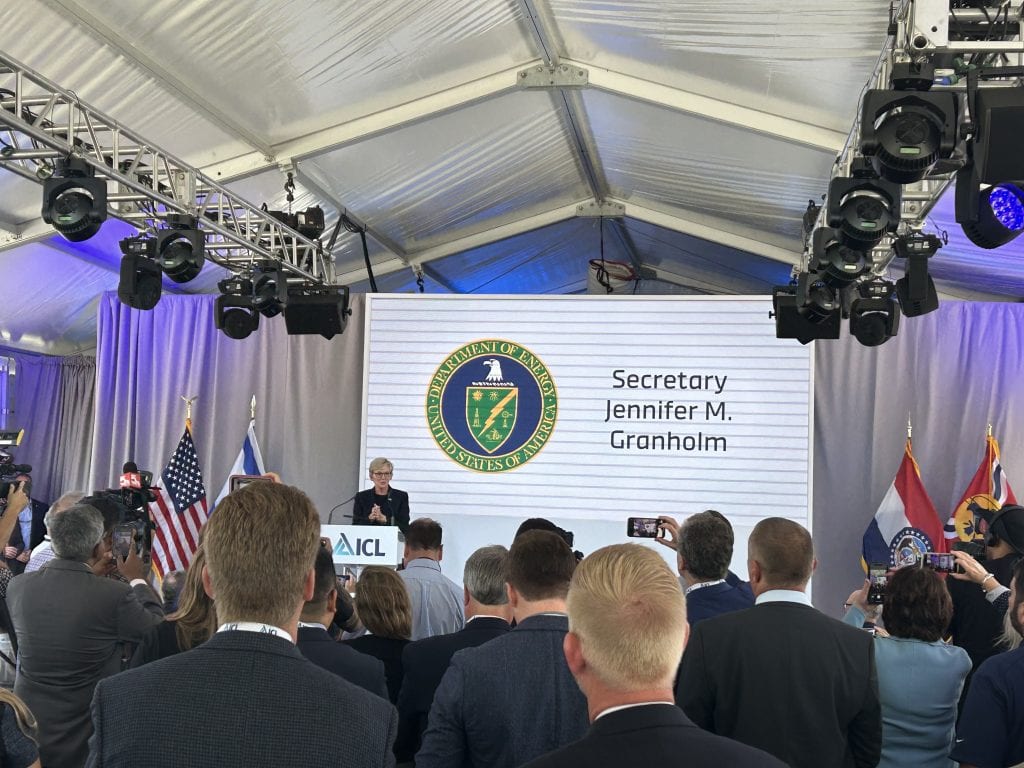 Secretary of Energy Jennifer Granholm, Governor Mike Parson and Chief of Staff L. Jared Boyd provided remarks at ICL Group's groundbreaking of their new battery materials facility in Carondelet, MO. This facility will be the first new battery materials facility in the United States. The facility will provide over 800 construction jobs and approximately 150 full-time jobs upon completion. With a $197 million grant from the Department of Energy, the site will be around a $400 million investment in total.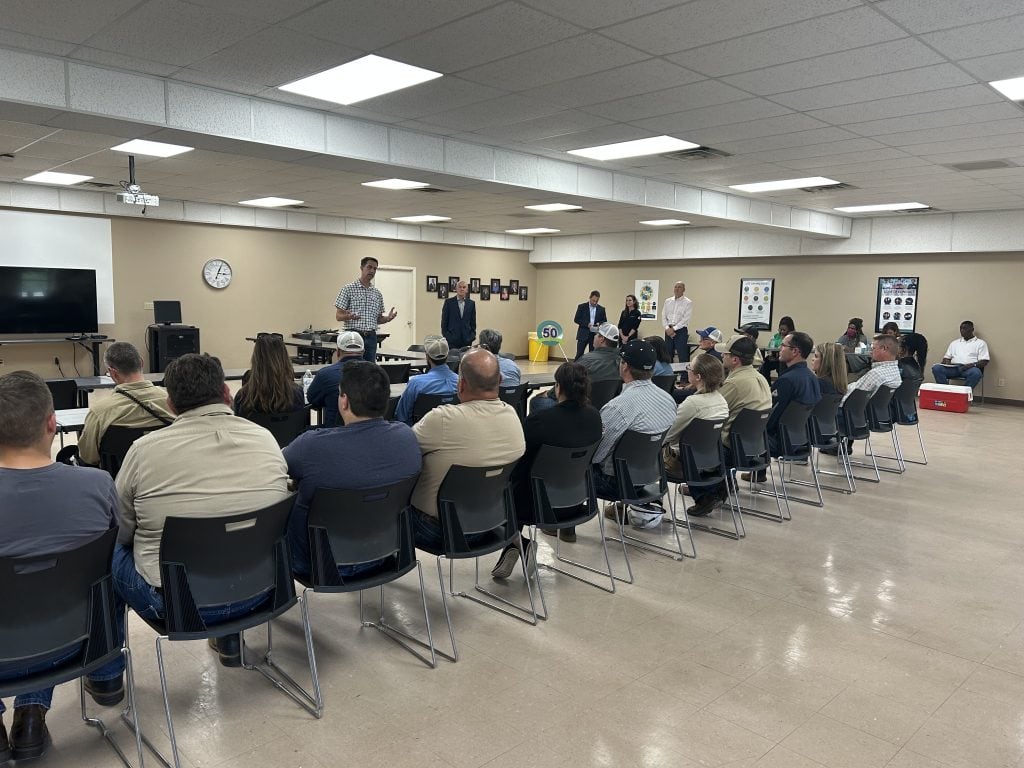 Senator Tom Cotton toured and addressed employees at Albemarle's Magnolia Facility. Albemarle operates two facilities in Magnolia, which produce several high-demand bromine and derivative products at the site used in fire safety, chemical synthesis, oil and gas well drilling and completion fluids, mercury control, paper manufacturing, water purification, beef and poultry processing, and various other industrial applications. In total, Albemarle employs around 600 people in Magnolia. With a recently announced investment, Albemarle will likely be adding jobs and spending in Magnolia.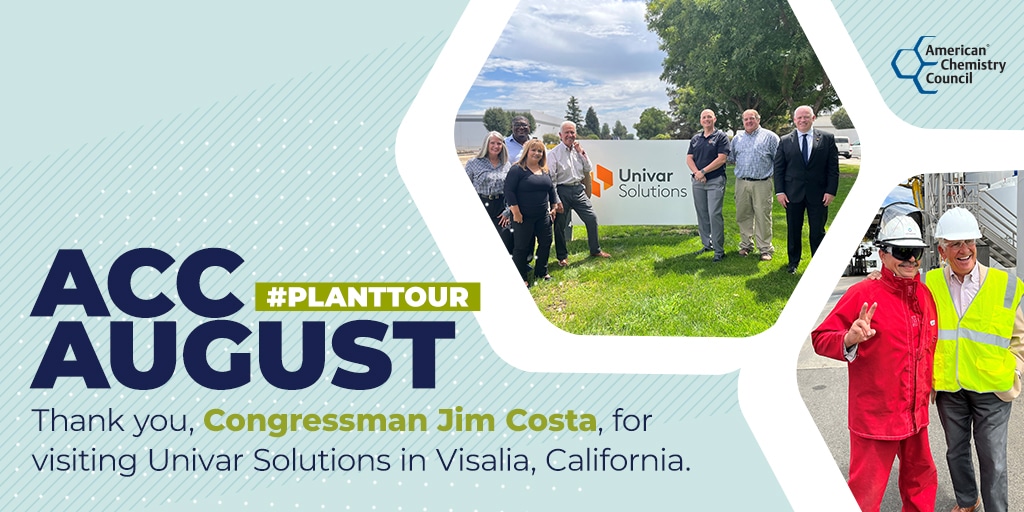 Thank you, Congressman Jim Costa, for your visit to Univar Solutions in Visalia, California. As a farmer raised in California's Central Valley, Congressman Jim Costa understands to vital role companies like Univar Solutions play in the agricultural industry.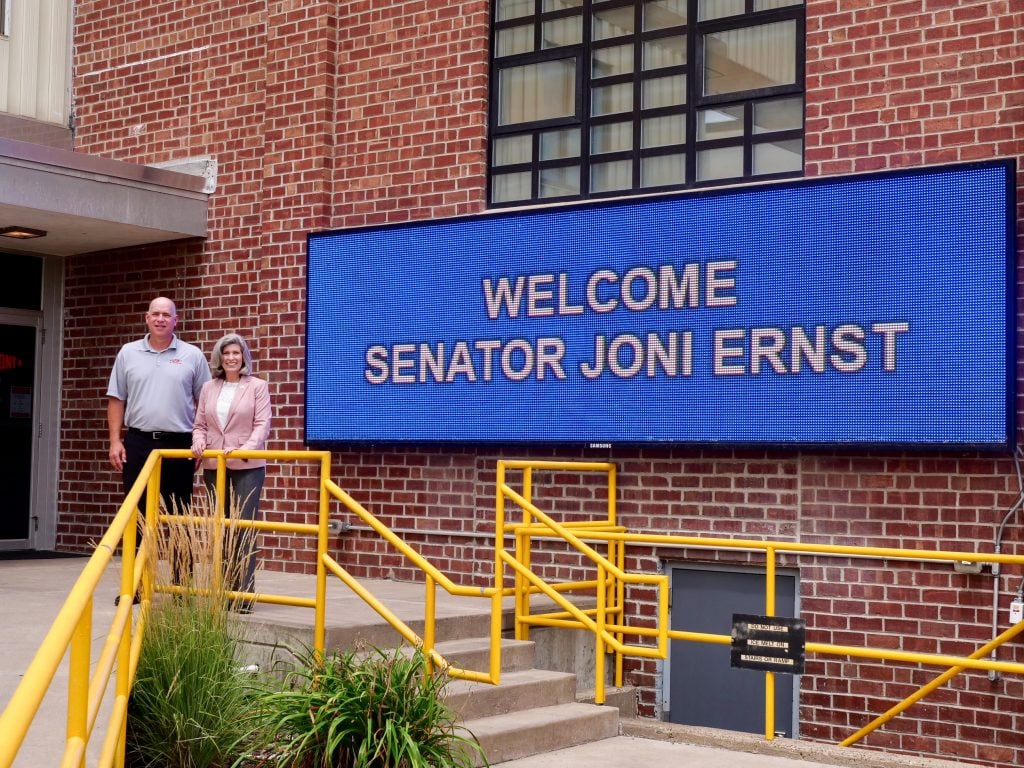 Senator Joni Ernst recently visited the DuPont facility in Fort Madison, Iowa. This site manufactures inks and dyes for printers as well as special fabrics such as Kevlar and employs almost 100 Iowans. After a tour of the facility Sen. Ernst hosted a Q&A session with the team to discuss current issues and events impacting the state. Thank you for participating in #ACCAugust Sen. Ernst!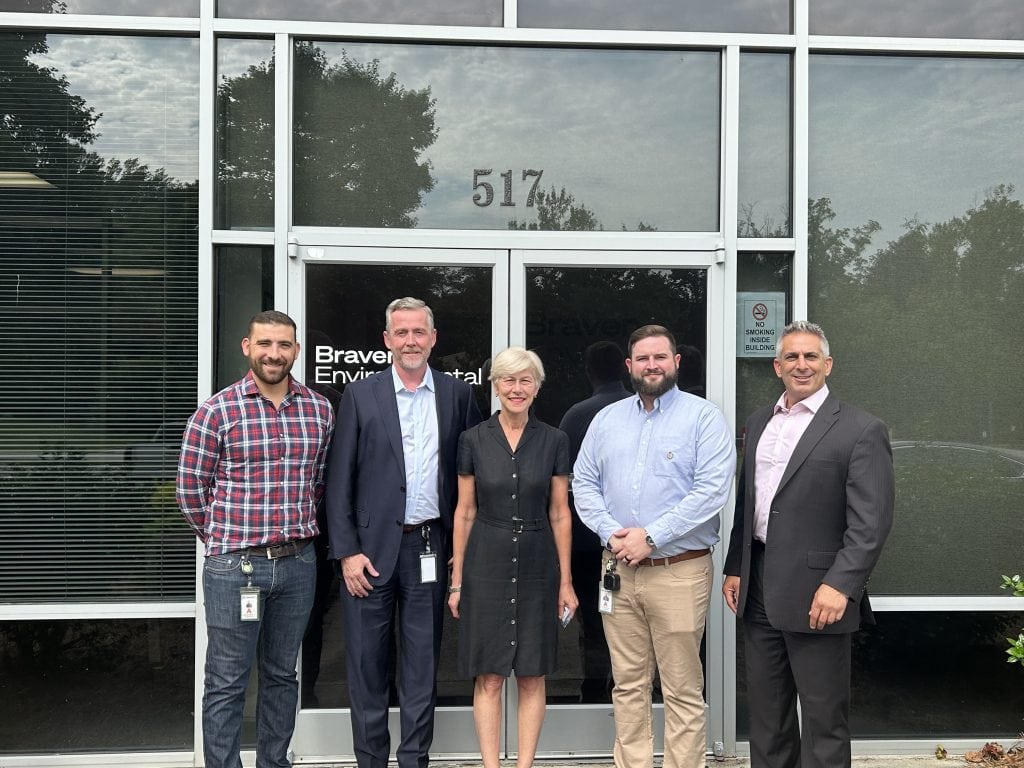 Congresswoman Deborah Ross visited the Braven Environmental facility in Zebulon, NC, where employees address the global and growing issue of post-consumer and post-industrial waste and hard to recycle plastics, while reducing the carbon footprint associated with traditional plastic waste management and plastic production. The Zebulon site employs around 25 people.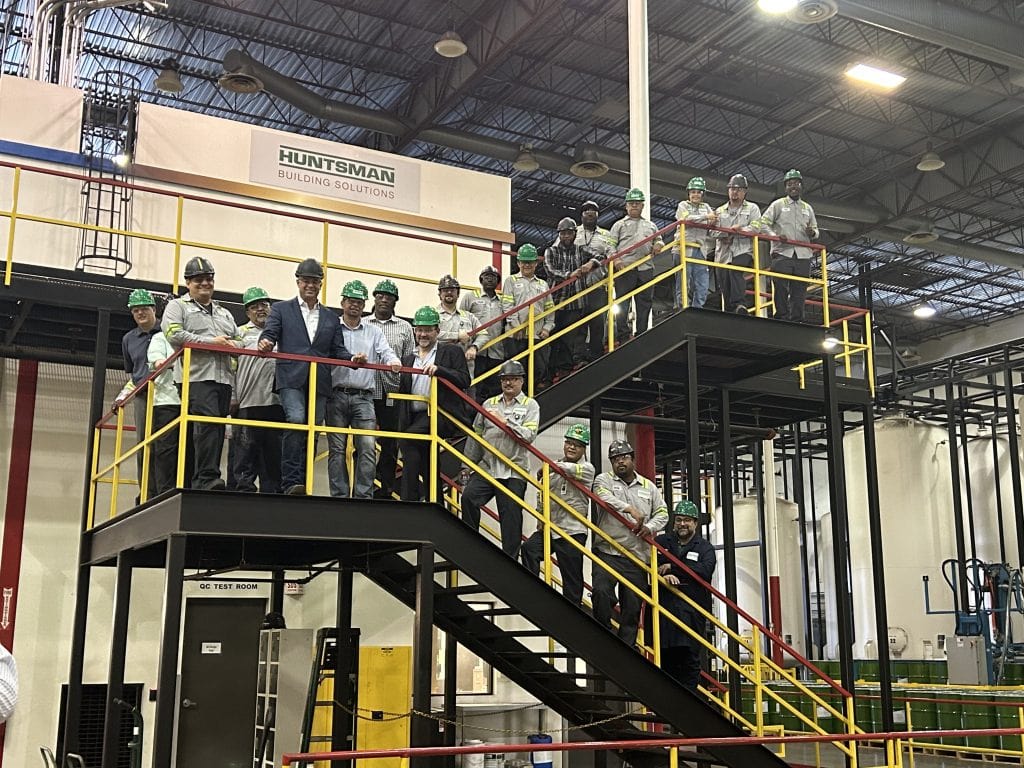 Congressman Ellzey visited the Huntsman Building Solutions facility in Arlington, TX. At this site. Huntsman Building Solutions offers a range of high performing polyurethane spray foam products that help both homes and buildings keep energy costs low and efficient.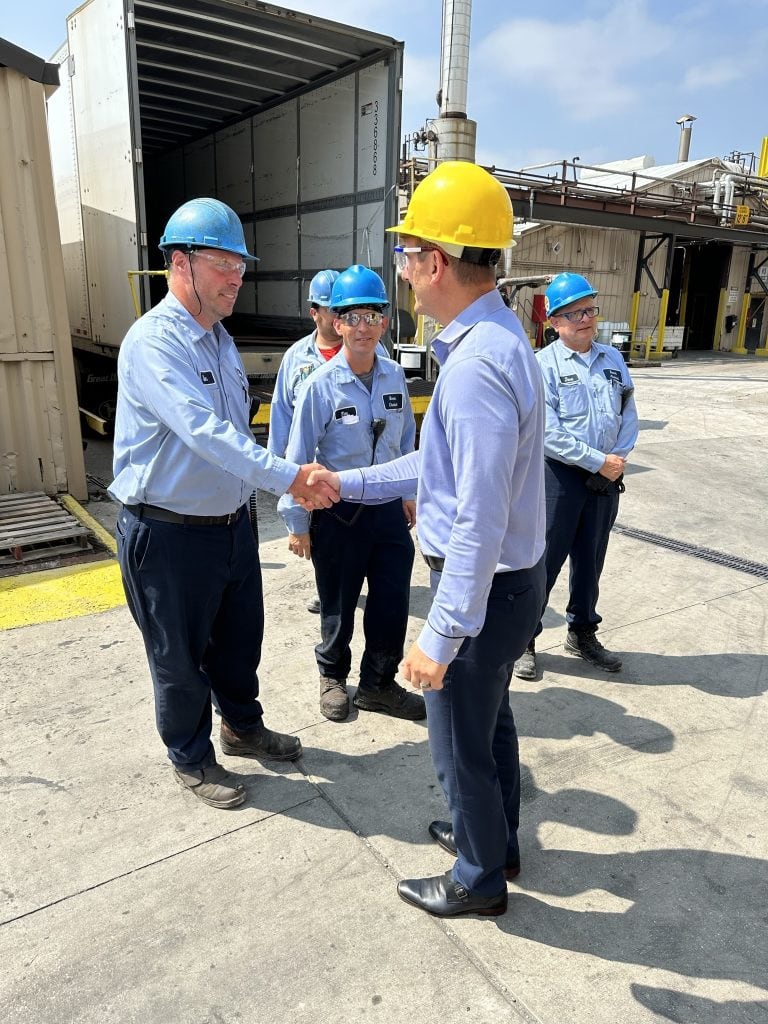 Dover Chemical had the opportunity to host Congressman Mrvan at their Hammond, IN facility for a productive conversation around workforce development and the vital chemistries manufactured at the site. Dover is manufacturing specialty chemistries derived from by-products of other manufacturing processes nearby to be used in fuel additives as well to withstand high heat and high pressure environments for the metal lubricant and mining industries. #ChemistryMatters to Indiana!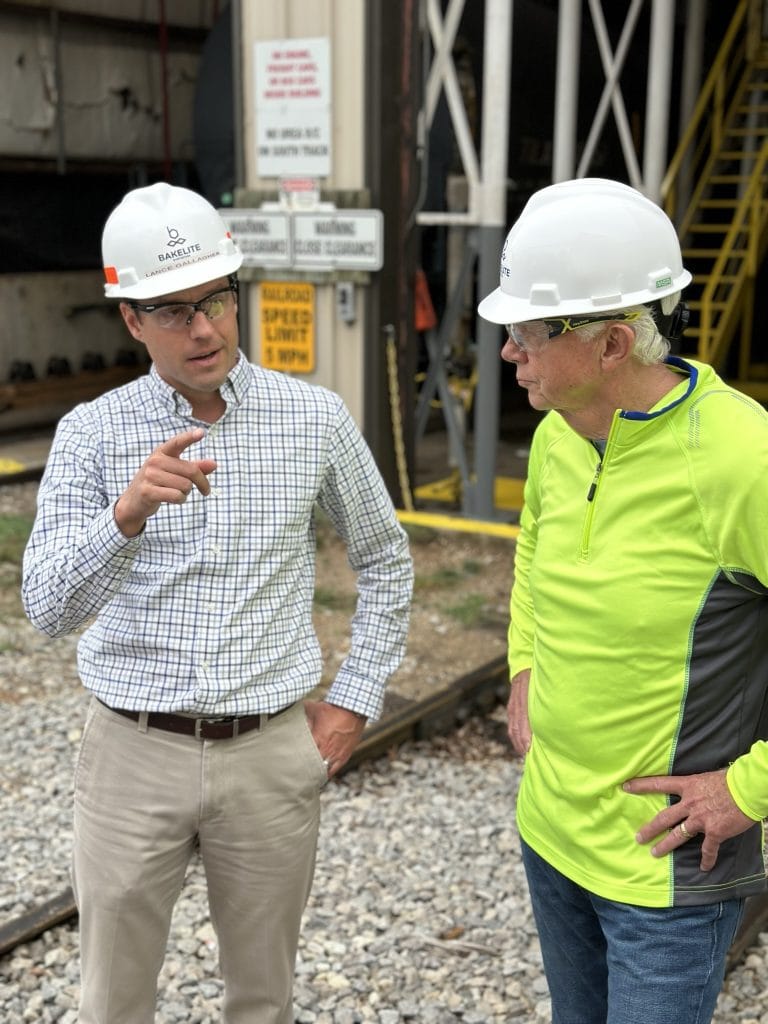 Thank you, Congressman Jack Bergman for your visit to Bakelite and Arauco to see the ways #chemistrymatters to Northern Michigan's economy. Home to the largest particleboard manufacturing sites in North America, Arauco relies on chemistry to make products used around the world. From office furniture, cabinets, and countless other applications which use composite wood products, formaldehyde based resins are safely used in different forms to bond materials together such as wood to glass or wood to wood. Formaldehyde is an essential reactive ingredient in many manufacturing processes which creates products that last longer and perform better, which after the reaction in the manufacturing process, leaves exceptionally little or no remaining formaldehyde behind.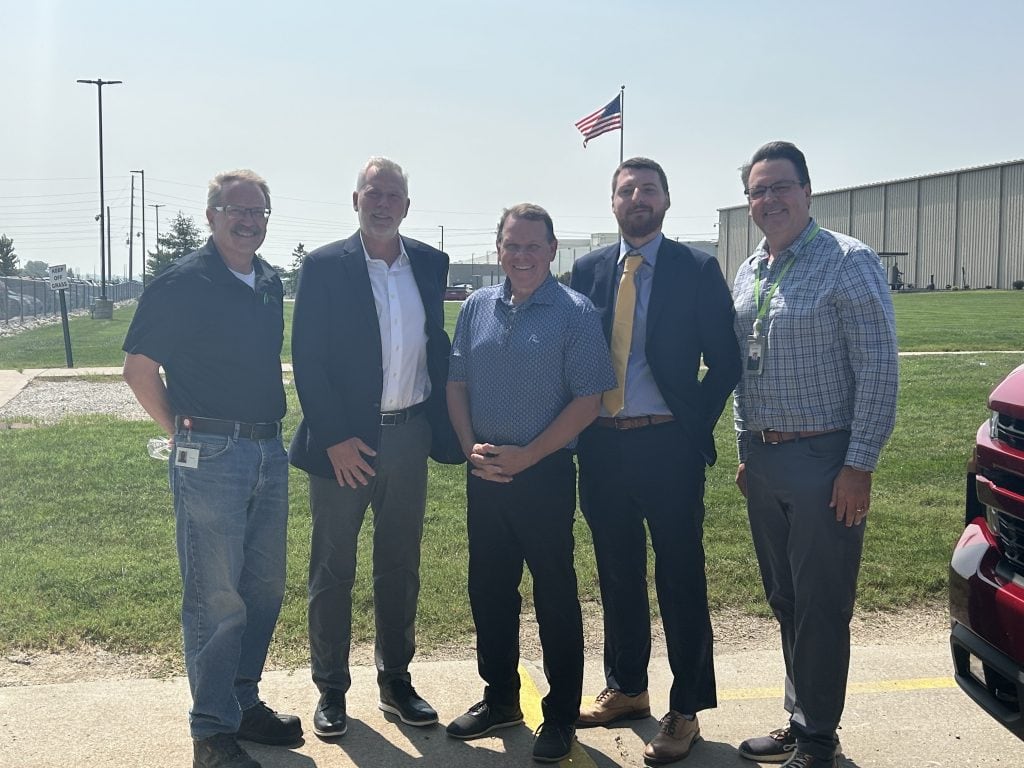 Congressman Sam Graves visited Albaugh in St. Joseph, MO on August 29th. Albaugh is a crop protection company that produces five main active ingredients to service farmers, distributors and partners in all their markets. The Albaugh site in St. Joseph employs around 200 people and recently completed multiple expansions to their facility.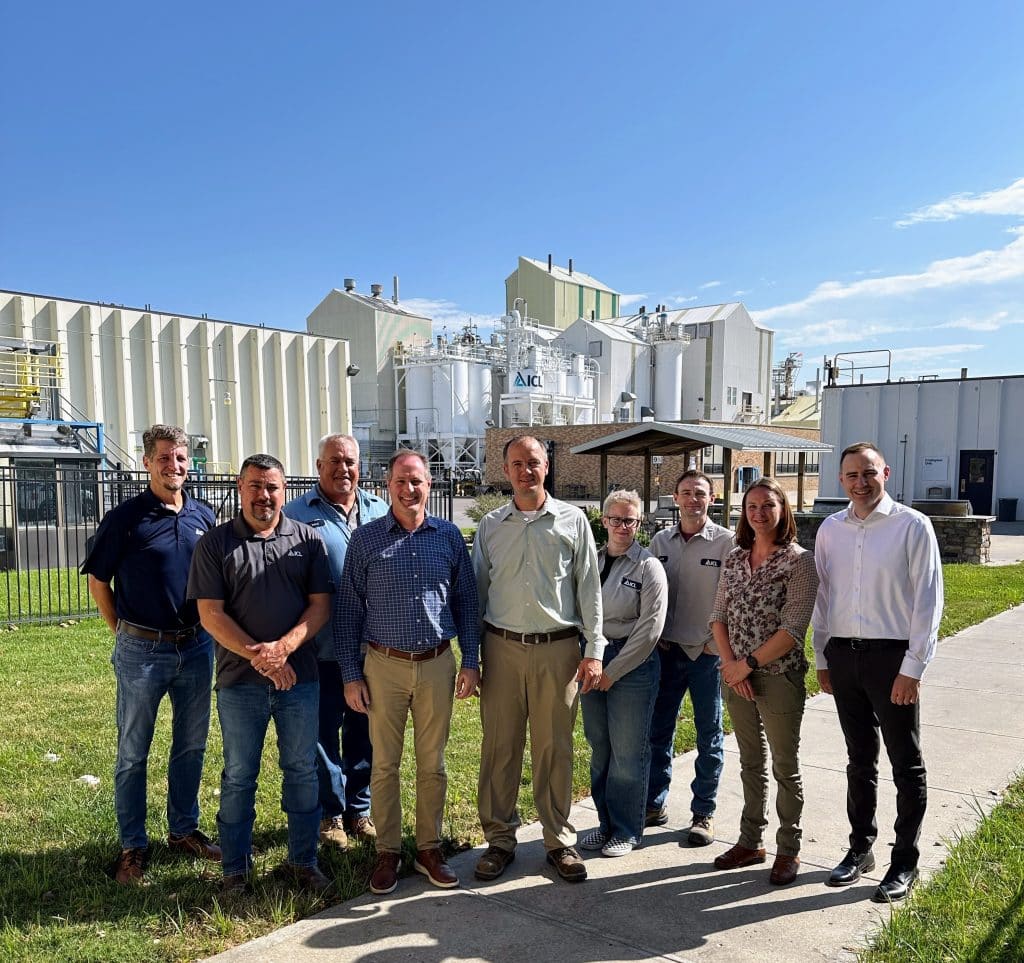 Thank you, Congressman Mann for stopping by ICL Group in Lawrence, KS and their 140 employees at the site working to provide the world with vital phosphorus-based chemistries. In their various forms, phosphate chemistries are used in everything from your favorite soft drinks and toothpaste to industrial applications like making asphalt roads last longer.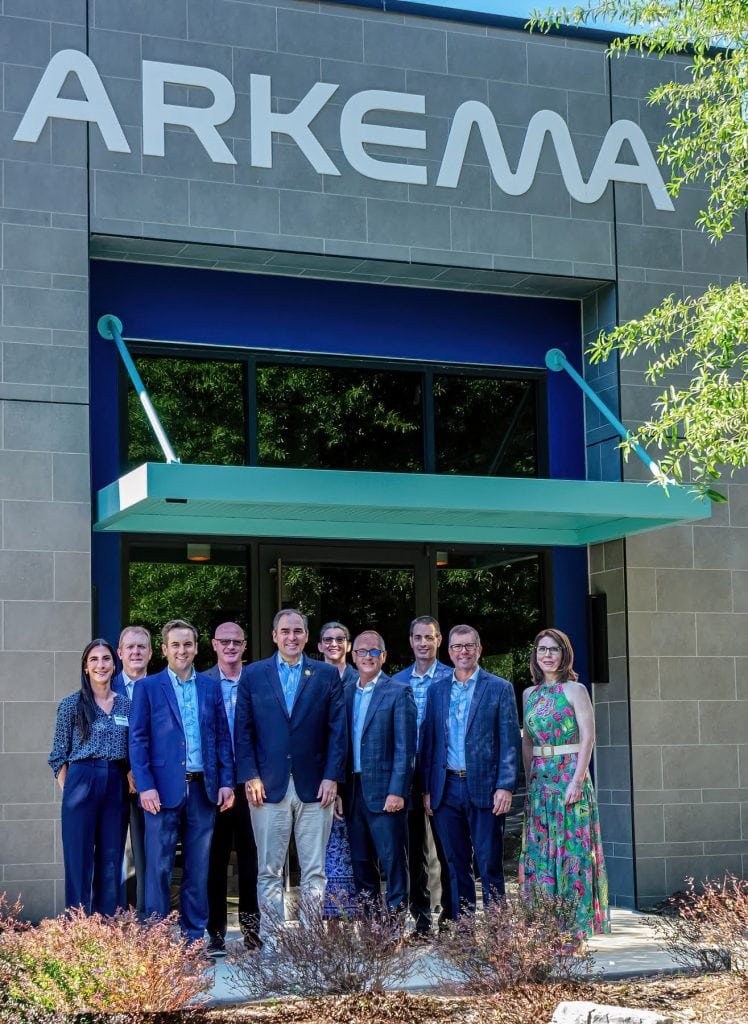 Rep. Wiley Nickel recently toured the Arkema Coating Resins (ACR) Global Headquarters in Cary, NC to learn more about their operations. This location is host to over 80 employees who coordinate the management and finances of the business, as well as research and manufacturing activities. They also shared the chemistry behind the business of agriculture seeds.