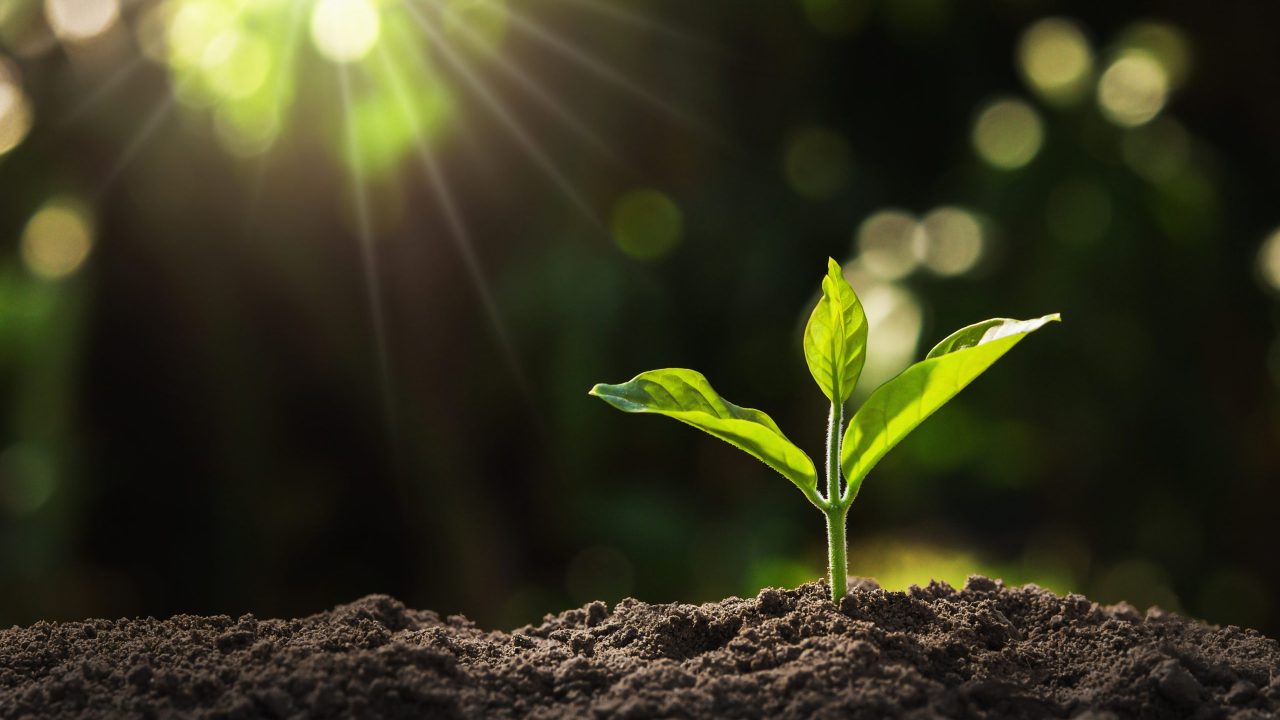 Chemistry's Role in Food Sustainability
December 7, 2021
Last week, ICL Group opened an $18M alternative protein facility in St. Louis, MO. With 300 employees already based in the region, this 10,000 square ft. production site will be an expansion of their U.S. operations and is expected to produce more than 15 million pounds of product annually. 
This investment in plant-based protein reflects growing trends in more sustainable food products and will allow more consumers to choose products that are healthier, plant-based & more sustainable for the environment. ICL Group's engagement in this space exemplifies the many innovative ways that chemistry companies are working to help fight climate change and address global nutrition needs.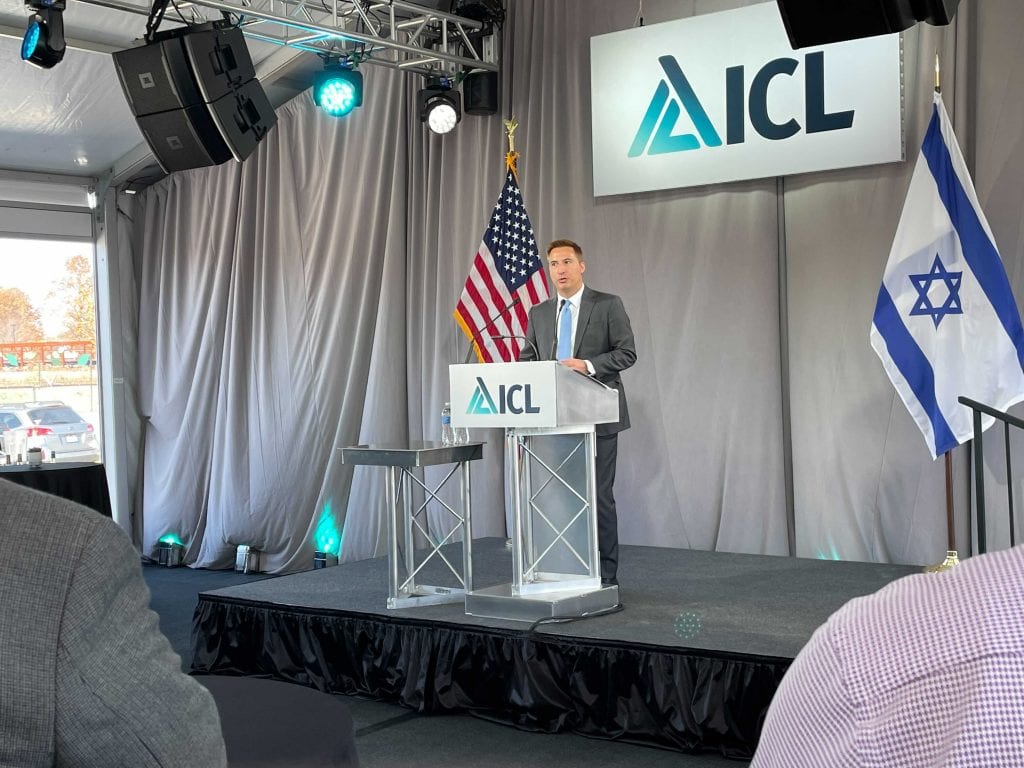 This isn't the first time we've seen chemistry working to solve food sustainability, however: in October 2020, the Center for the Polyurethanes Industry (CPI) of the American Chemistry Council (ACC) announced Huntsman Corporation and Pursell as winners of the 2021 Polyurethane Innovation Award for their work to create a polyurethane based controlled release fertilizer coating designed to increase nutrient-use efficiency, increase yields, and control environmental pollution caused by fertilizers.
In 2018, we saw other crop-protective practices using polyethylene polymer-based agricultural films developed by ExxonMobil. These films extended growing seasons, promoted crop growth and reduced food waste and spoilage by preserving crops from damage that occurs in demanding conditions.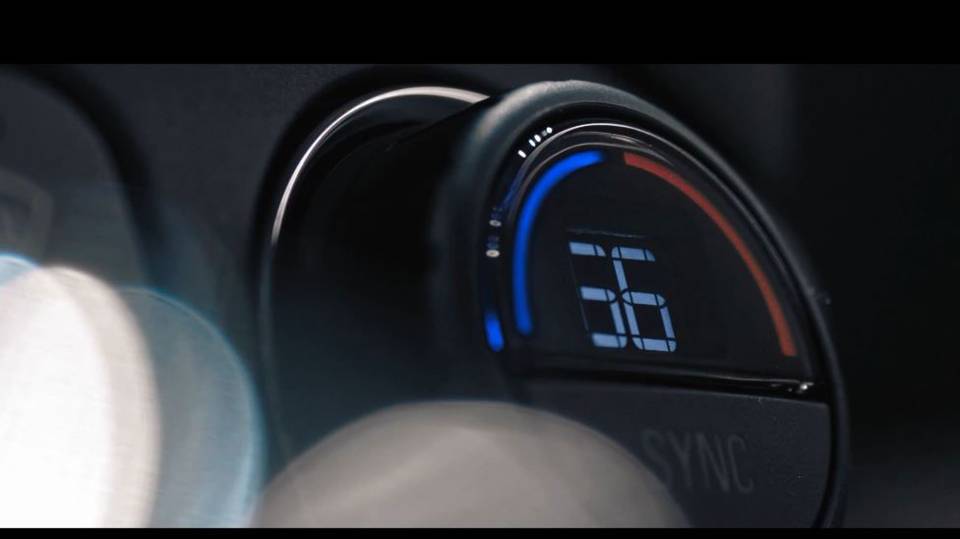 To holistically see food sustainability, we need to remember to look both at how we develop crops, but also how we safely store them to prevent food waste. Refrigeration is one such method. In 2019, Chemours announced the development of a new refrigerant that uses less energy and contributes to reduced greenhouse gas emissions – which could potentially prevent up to 200 billion tons of CO2 emissions by 2050.
The backbone of agriculture as we know it, chemistry shapes both how we grow and store food – but also now how we develop more sustainable ways to feed the world.