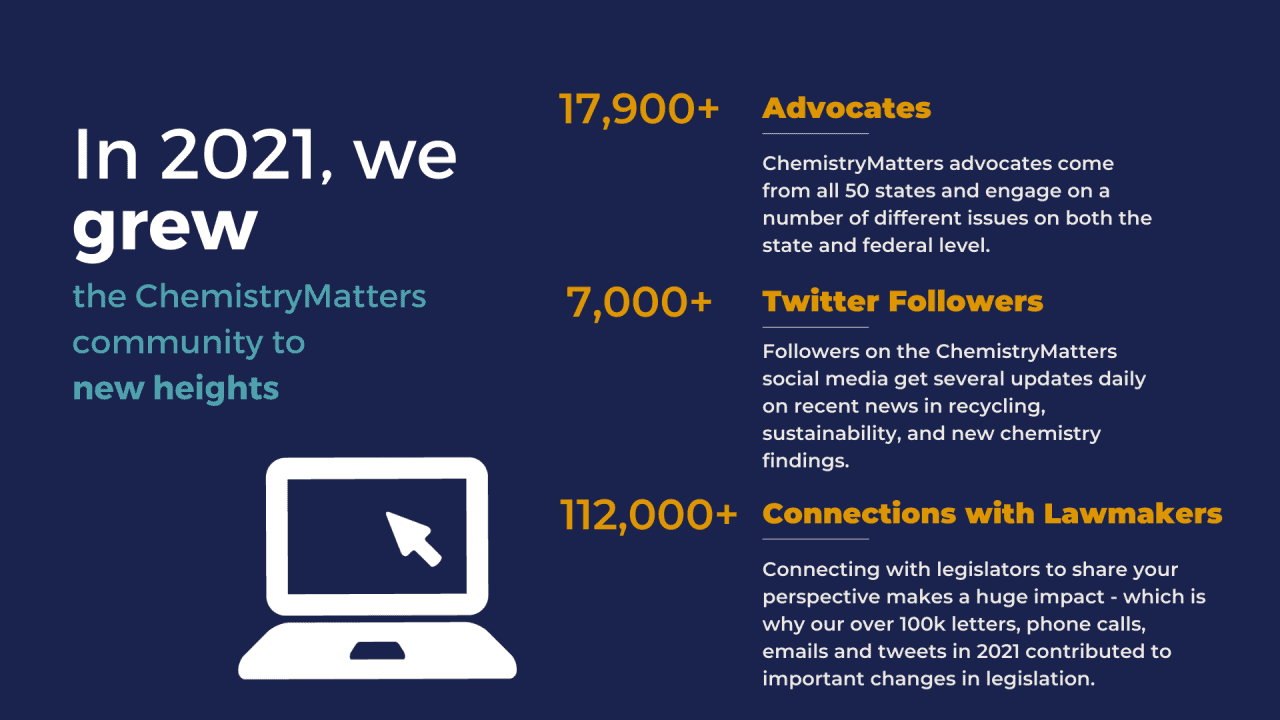 December Newsletter – 2021 Year in Review
December 15, 2021
Welcome to our Year in Review! Thank you for being a part of our community and our wins for the world of chemistry this year.
Join us on a journey recapping all that we've accomplished together in 2021…
January
In January, we started the year by welcoming a new administration and recapping 2020 wins and losses.
Kicking off a year that focused heavily on protecting and preserving our environment, we commented on the U.S.' re-joining of the Paris Climate accord and helped start a new air quality monitoring initiative in Harris County, TX designed to protect the environment and residents.
February
February brought lots to be excited about during Black History Month. In addition to highlighting the inaugural year of the Future of STEM Scholars Initiative (FOSSI), we also were lucky enough to re-start our plant tours of chemistry facilities with legislators after nearly a full year of virtual engagements.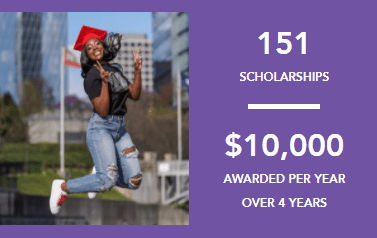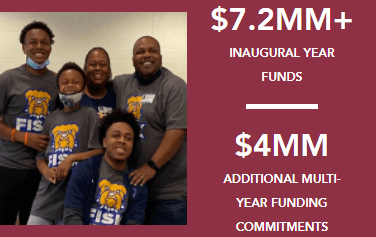 March
March marked one year of COVID in the U.S., and we reflected on the ways that the ways the chemistry industry helped keep us safe and healthy during the pandemic.
We launched Building with Chemistry to help educate architects, designers, and builders about chemistry in buildings.
We also celebrated International Women's Day, Pi Day, and Global Recycling Day – check out this video on 2021 being the year of Advanced Recycling:
April
During April, we honored #EarthDay by exploring ACC's climate policy recommendations, and were glad to see legislation introduced to invest in recycling infrastructure.
"Our industry is committed to reducing emissions in the manufacture and use of our products, and we're developing and implementing a host of exciting new technologies to do that," said ACC Board Chair and Dow Chairman and CEO Jim Fitterling

May
In May, we saw the list of states adopting #AdvancedRecycling grow to 13 – enabling hard-to-recycle plastics currently destined for landfills to be turned into valuable new materials.
Learn more about Advanced Recycling here.
June
In June, we were reminded of the importance of #TheBusinessofChemistry to our economy when the ACC Mid-Year Outlook was released.

Immediately, we hit the ground running to share the facts with legislators across the country during plant tours of chemistry companies.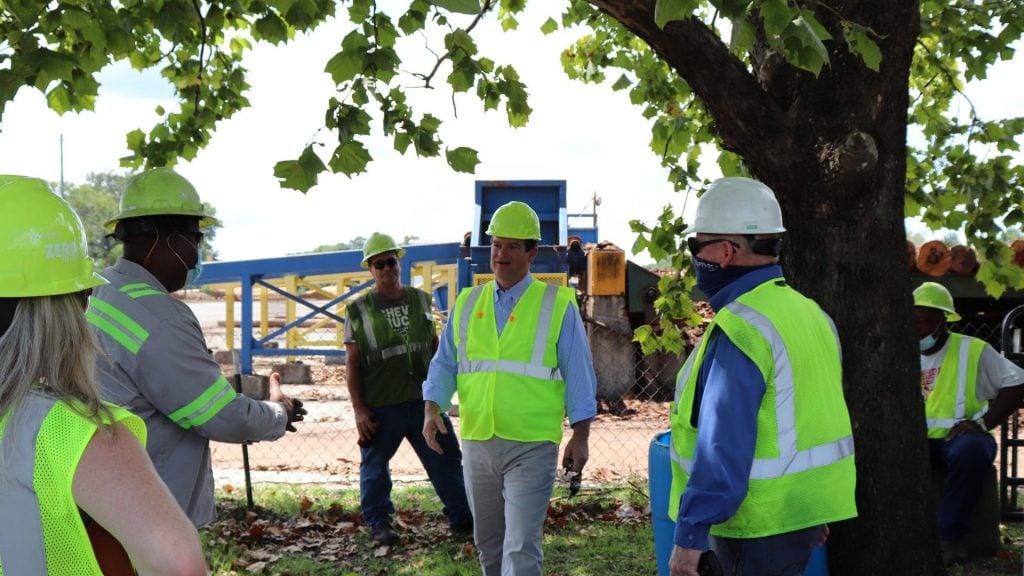 July
In July, America's Plastic Makers outlined five sustainable actions for Congress to take to In July, America's Plastic Makers outlined five sustainable actions for Congress to take to grow the circular economy for plastics through a comprehensive, national strategy.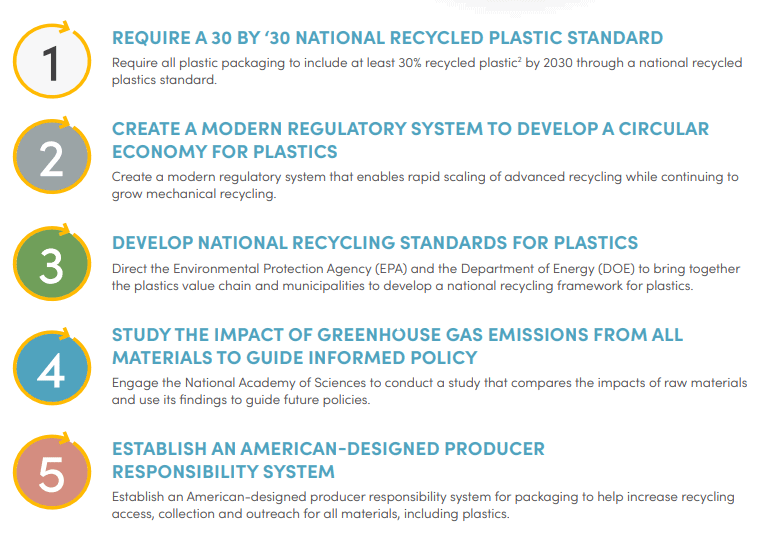 We also learned about misguided Superfund taxes that were being considered as part of the U.S. Bipartisan Infrastructure Bill.
August
In August, #ACCAugust was in full swing as we visited chemical facilities across the country alongside U.S. members of Congress – sharing the story of chemistry with them in addition to its importance to their states.
September
September marked #ClimateWeek, during which we highlighted the ways that innovative chemistries can work to conserve energy as well as be critical building blocks for green technologies.
October
October was Energy Awareness Month, and during this month we highlighted the many ways chemistry is critical in creating a sustainable energy future.
For National Chemistry Week, we ran a campaign on our Twitter account @AmChemMatters to share the many ways chemistry touches our daily lives – click here for a recap.
November
In November, we were grateful to wrap up #ACCAutumn with visits at several chemistry facilities with legislators – notable visits from Senator Tom Carper as well as Reps. Virginia Foxx, Paul Tonko, and Randy Weber.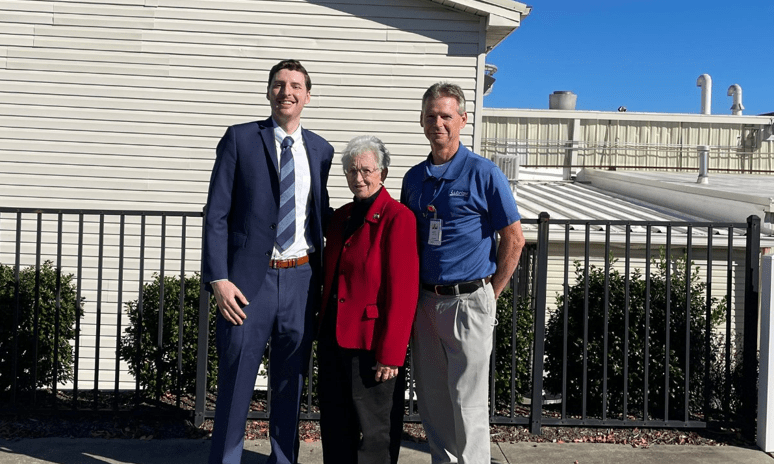 December
In December, we were excited to announce a goal of educating 1000 students through the FOSSI Scholarship.
Click here to learn more about the FOSSI Scholarship, which has an open application through February 15, 2021.