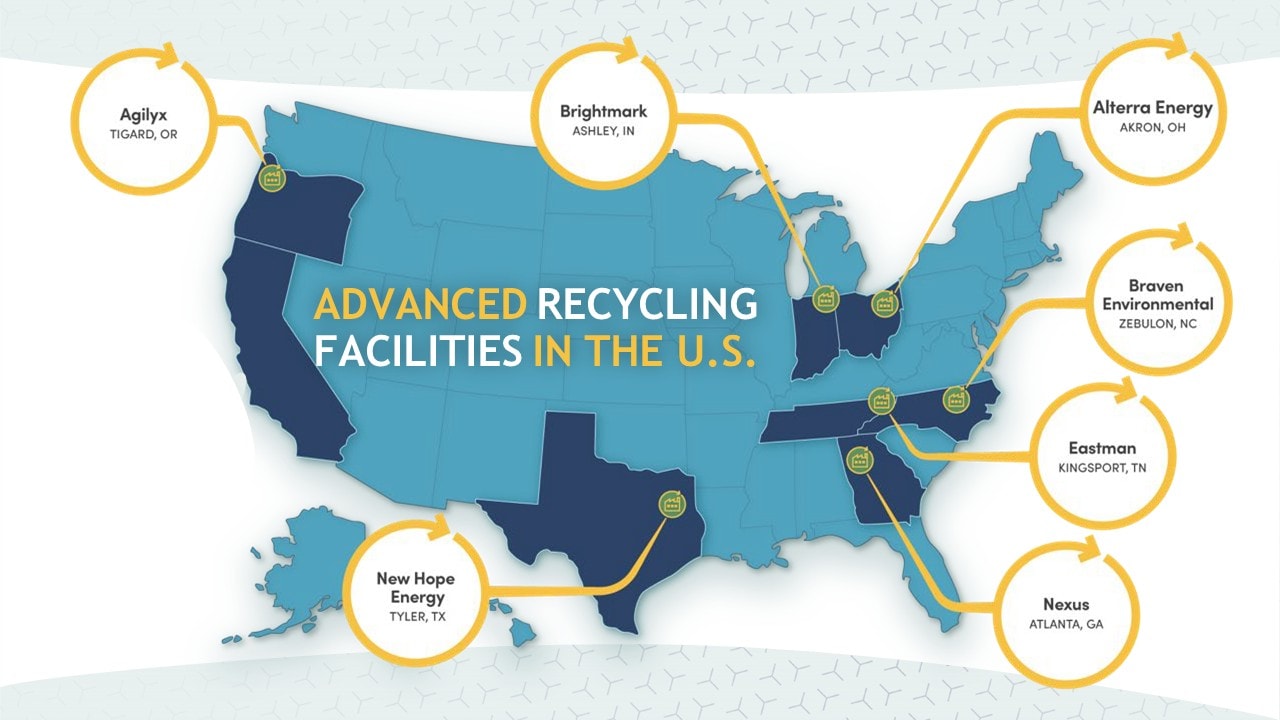 Legislative Learning Lab – Policy Pathways to Achieving a Circular Economy
Legislative Learning Lab – Policy Pathways to Achieving a Circular Economy
Friday, July 22nd: 11:30-12:20 MST
Creating a sustainable future for packaging is possible. Emerging technologies and smart policy solutions can deliver and drive a robust circular economy. During this learning lab, participants will hear from subject matter experts and industry leaders about how states can leverage public policy, innovation and investments to advance circularity by dramatically increasing the types and amounts of packaging that are recycled.
Panel Speakers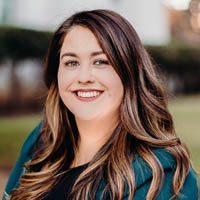 Lauren Aguilar: Government Affairs, Serlin Haley LLP
Lauren Aguilar is based in Sacramento, California as the West Coast Government Affairs Associate for Serlin Haley. She has spent the past two years lobbying in multiple west coast states including: California, Washington, Oregon and Colorado, on a range of issues for Serlin Haley clients. Primarily she has been focused on packaging policy, modernizing recycling infrastructure and extended producer responsibility legislation. She brings an expertise in state policy and strategy after six years working for the California legislature on the Assembly and the Senate.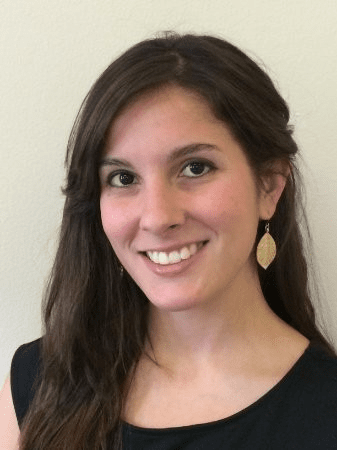 Martha Landwehr: State Government Affairs, BASF
Ms. Landwehr currently serves as Senior Manager of State Government Affairs for BASF for Texas and Western U.S., where she is the primary lead on state legislative and political matters. She started in this role in November 2019. In this role, she provides support to all sites in her region, as well as all business units and functional units throughout BASF.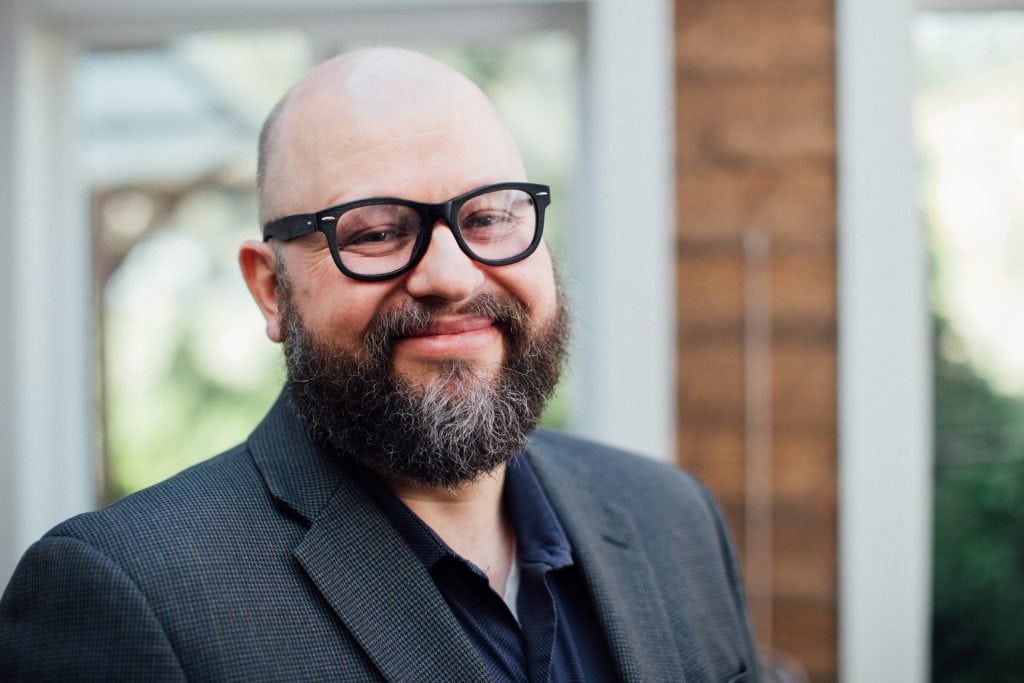 Dylan de Thomas: External Affairs, The Recycling Partnership
Dylan de Thomas leads the policy and public affairs team at The Recycling Partnership, directing advocacy efforts for the organization at the local, state, and federal levels. While at the Partnership, Dylan has worked across the organization, serving as a spokesperson and stakeholder representative, working to communicate, collaborate and find consensus on complex issues surrounding unlocking the circular economy. Dylan is also active around recycling policy implementation in his home state of Oregon, currently serving on the state's Truth In Labeling Task Force and the Oregon Recycling System Advisory Council.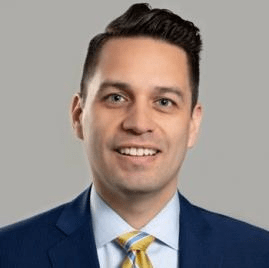 Adam Peer: Packaging, The American Chemistry Council
Adam leads the Plastics Division's Packaging Team, representing major U.S. resin manufacturers. He advocates for policies and initiatives that recognize plastic packaging and products as a valuable resource. He leads the Team's efforts to achieve the ACC's Circular Economy Commitments for 100 percent recyclability or recoverability of plastic packaging by 2030 and 100 percent reusability, recyclability, or recoverability of plastic packaging by 2040.