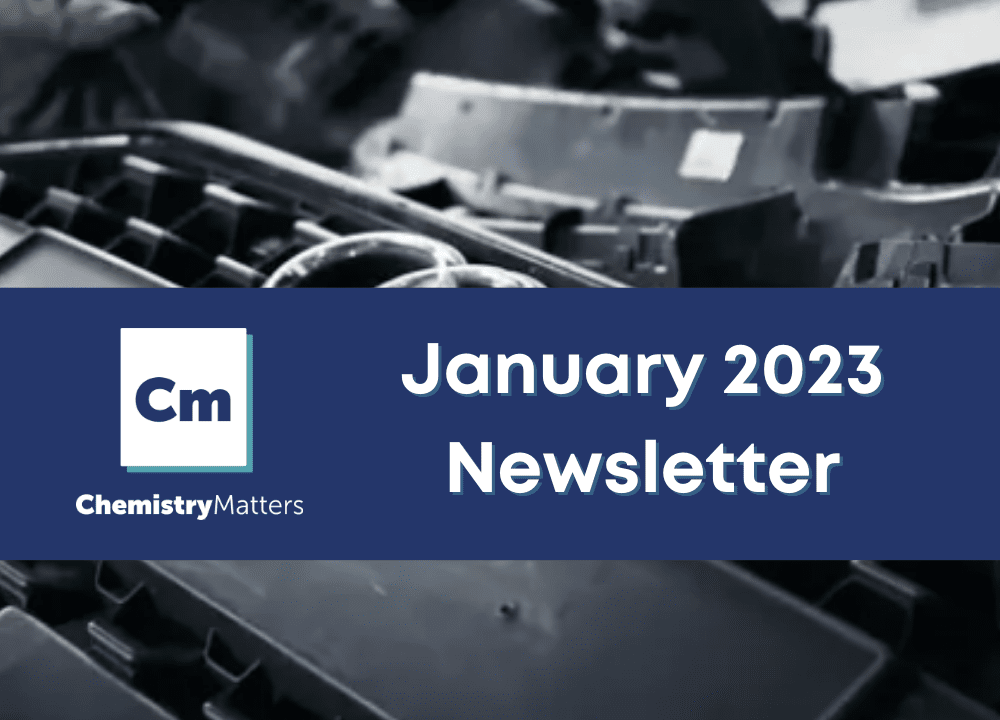 2023 in Preview – January 2023
January 24, 2023
Dear Chemistry Advocates,
It's a new year, and with a new year comes new legislative opportunities and challenges in the states!
State Legislatures are back in session starting in the month of January – at the state level is where we begin to learn about issues that may arise at a federal level.
Did you know that 45 of the 50 states have legislative sessions that begin this month? Click here for a state legislative calendar for 2023.
P.S. If you missed our 2021 Year in Review, you can access it and all of our monthly newsletters from the past year on the site.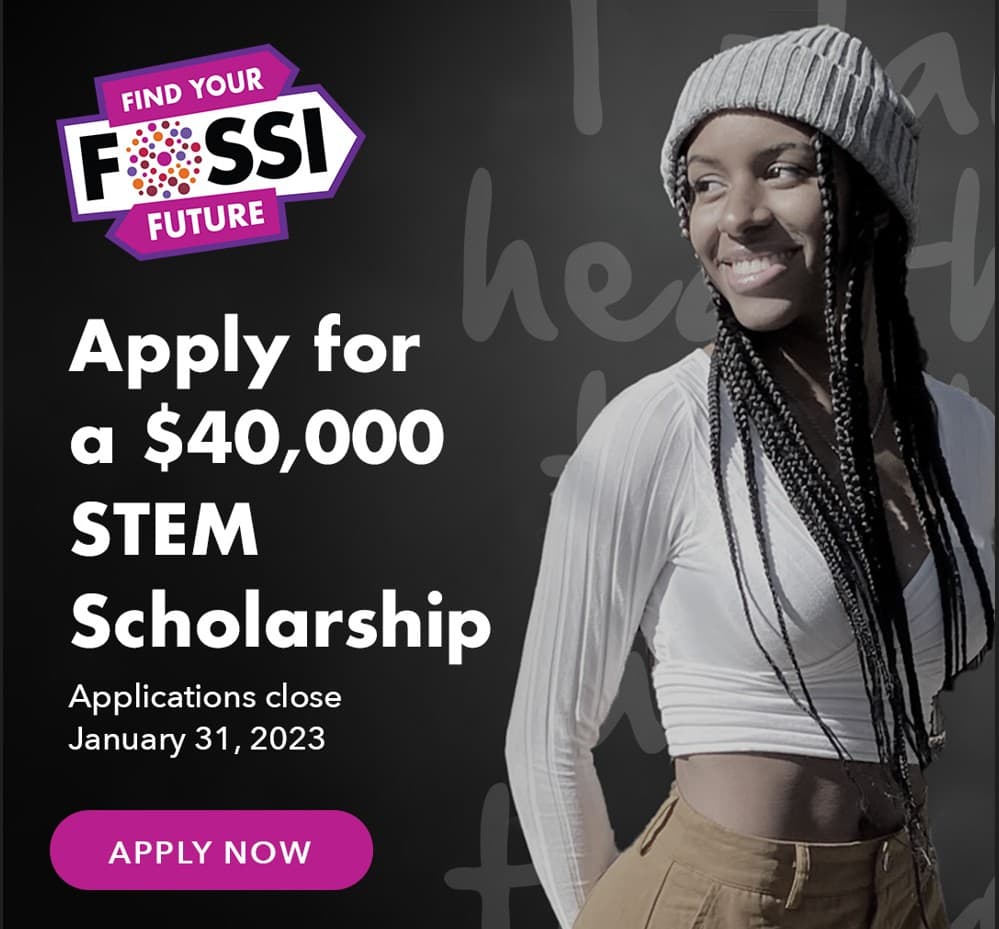 FOSSI is a national chemical industry-wide scholarship program which provides students $40,000 scholarships and connects them to leadership development, mentoring and internship opportunities in their field of study.
The application period is STILL OPEN and student applications will be accepted now through January 31, 2023.
Learn more:

Recycle your Plastic Film!
Following the holidays, a lot of folks may have e-commerce packaging they don't know what to do with!
Luckily, America's Plasticmakers created a helpful guide that shows you how you can ensure plastic packaging can be remade and used again and again.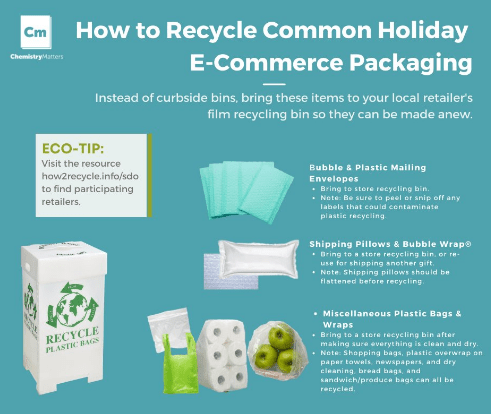 MEMBER HIGHLIGHT
Audi is transforming used plastic car parts into new ones in collaboration with LyondellBasell. The parts will be used in their new Q8 e-tron models.

The "PlasticLoop Project" will source broken plastic from Audi's dealer network, which will then use #AdvancedRecycling to create materials for the seatbelt buckles of the new cars. Now #ThatsAdvanced.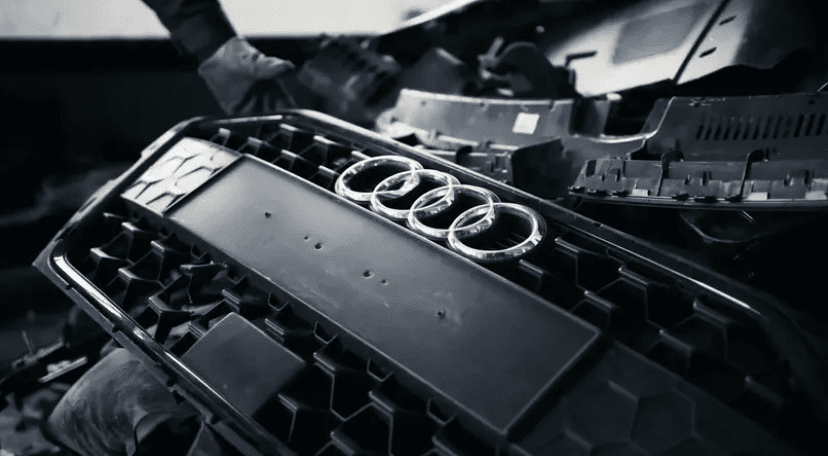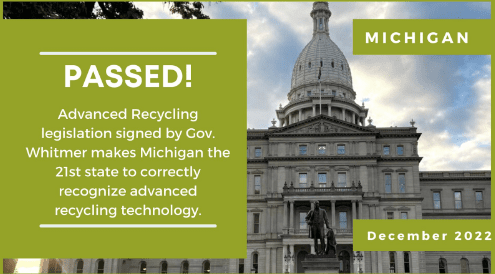 Your peers on recent #ChemistryWins!
On December 22, Michigan Governor Gretchen Whitmer signed bipartisan legislation that will help ensure more plastics are recycled and again, while attracting new jobs and economic opportunities to the state.
The new law in Michigan brings to 21 the total number of states that recognize advanced recycling technologies as manufacturing and not waste disposal.
Also at the end of last year, the Surface Transportation Board released rules intended to address longtime issues that stakeholders like ACC raised to lawmakers last year.
Last year, the American Chemistry Council released a survey from their membership of rail customers, in which nearly all indicated modifying operations because of supply chain issues and/or transportation disruptions and delays. Over half had curtailed production due to inability to ship products to customers.
Dr. Kimberly Wise White, American Chemistry Council's Vice President of Regulatory and Scientific Affairs, noted "we strongly encourage the Board to adopt additional long overdue reforms that will help head off future problems."
Connect with Chemistry
ACC Challenges Congress and EPA to Fix TSCA Program in 2023
150 Years of Innovation Enabled by Chemistry
Weekly Chemistry & Economic Trends (January 13, 2023)
General Gustave Perna to Headline 2023 Responsible Care® & Sustainability Conference & Expo
ACC Applauds EPA's Investment in Local Communities
Michigan Becomes 21st State to Enact Bipartisan Advanced Recycling Legislation