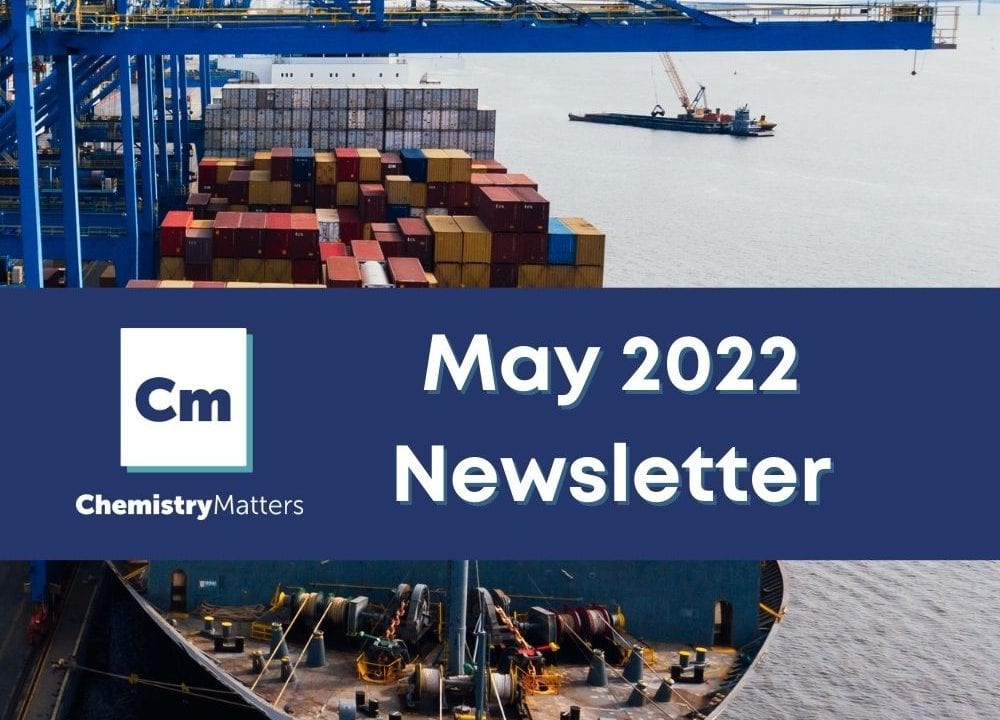 Sustainability & Supply Chains – May 2022
May 6, 2022
Though Earth Day is behind us, it's still critical to advocate for a greener and safer tomorrow being made possible by innovations of American chemistry.

For example, in Michigan and New York, citizens and legislators alike are coming together in hopes of passing laws to enable advanced recycling – technology that has the potential to recycle more of the 90% of plastics not recycled today.

To learn more about how people are taking action for a more sustainable future, you can check out the Sustainably Speaking podcast, which just began its second season!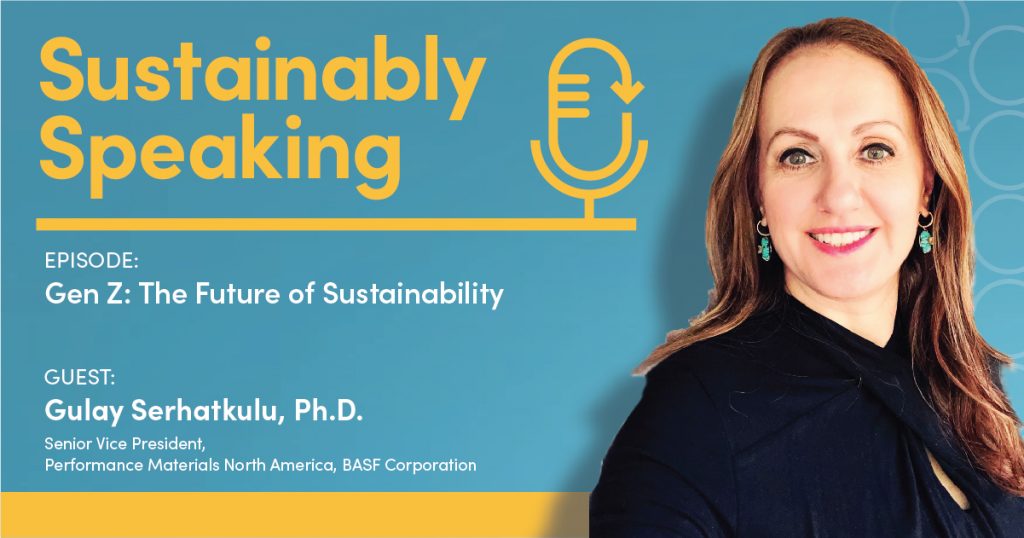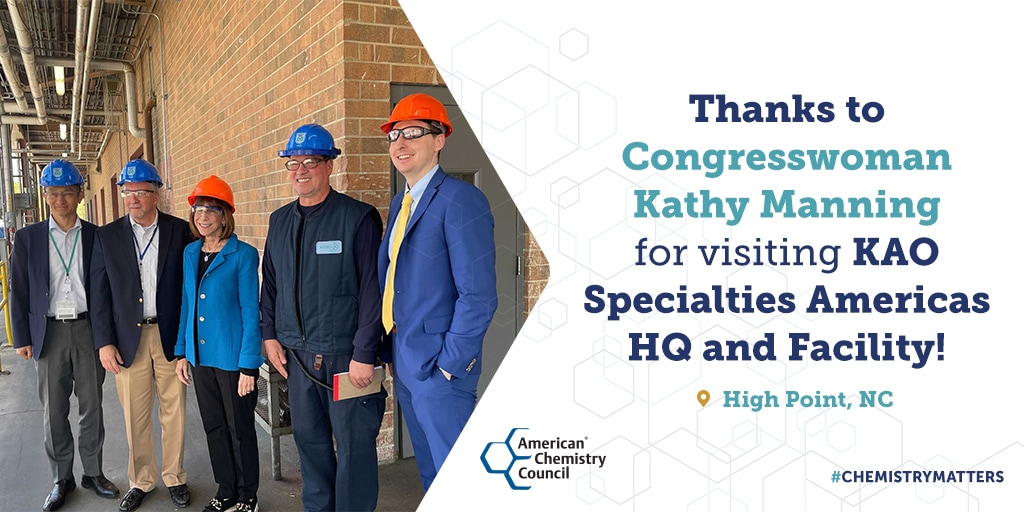 Chemistry Stories Across the United States

In April, we were lucky to visit several manufacturing sites alongside members of Congress. Thank you to those who joined us!
Click here to follow along with Plant Tours!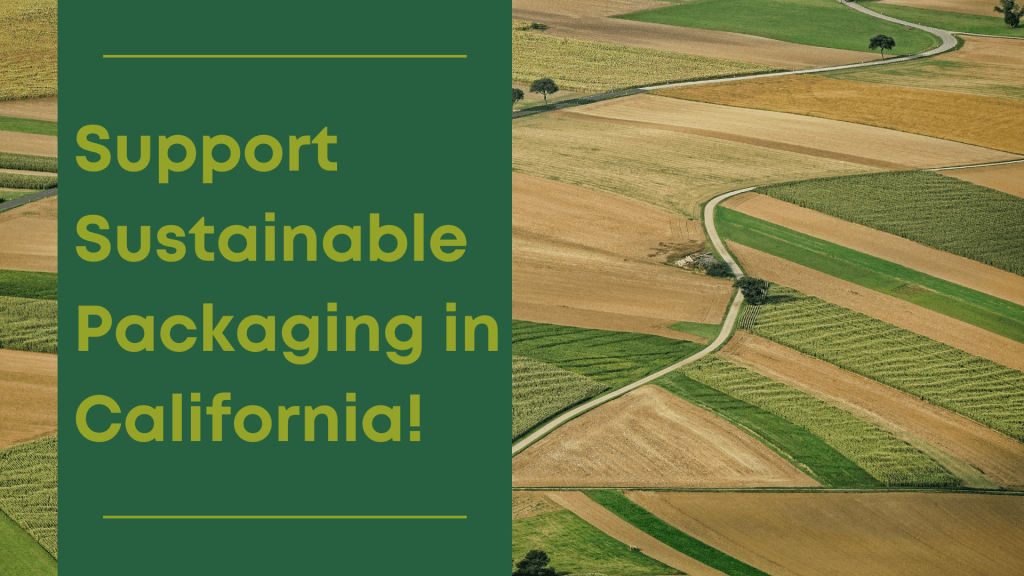 Don't let California ban flexible packaging, voice your concern today!

California is proposing a ban on flexible packaging materials that are crucial for many California businesses.

California lawmakers are considering banning flexible packaging options, such as shipping envelopes and cushioning, which could hurt businesses and force Californians to use less sustainable alternatives. Compared to alternatives, flexible packaging options:
Emit fewer greenhouse gasses
Use less fossil fuels
Use less water.
Make your voice heard. Click here to tell lawmakers to OPPOSE AB 2026!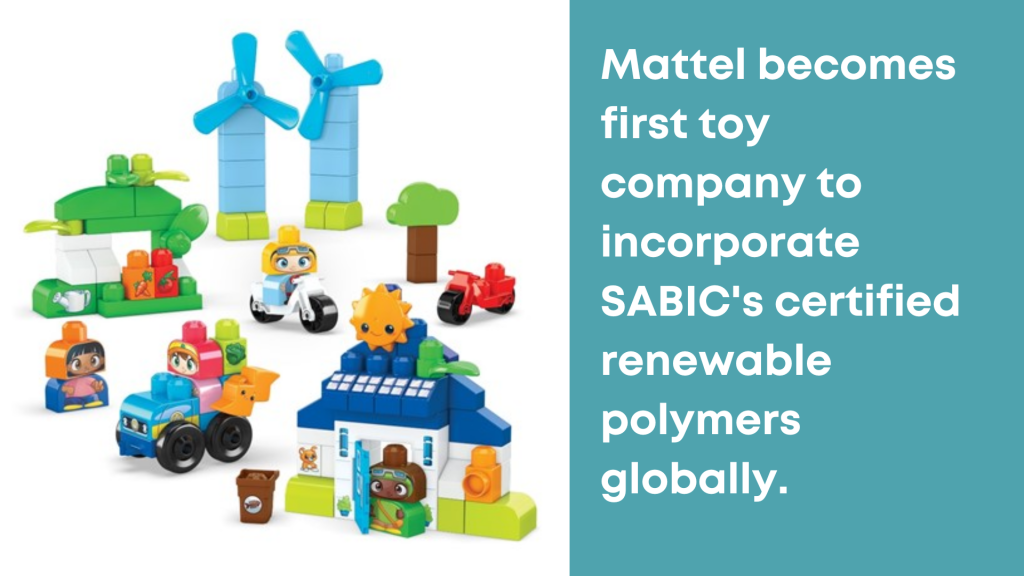 Member Highlight

Creating MEGABloks with Renewable Chemistry Building Blocks

Global chemicals leader SABIC recently announced a collaboration with Mattel, a leading global toy company, to incorporate certified renewable polymers from SABIC across Mattel's products offering, which includes MEGA™ and Matchbox.

"The collaboration with Mattel is an important step in providing our customers with materials that can help lower their carbon footprint across a wide range of consumer markets. Our materials from renewable sources facilitate the change-over from existing fossil-based applications without compromise on purity and quality." Said Lada Kurelec, General Manager for PP & E4P Business, SABIC

Supply Chain Problems Increased for Chemical Manufacturers

Check out the newest survey results from major U.S. businesses on how transportation-related supply chain problems have escalated and have resulted in serious disruptions to manufacturing operations.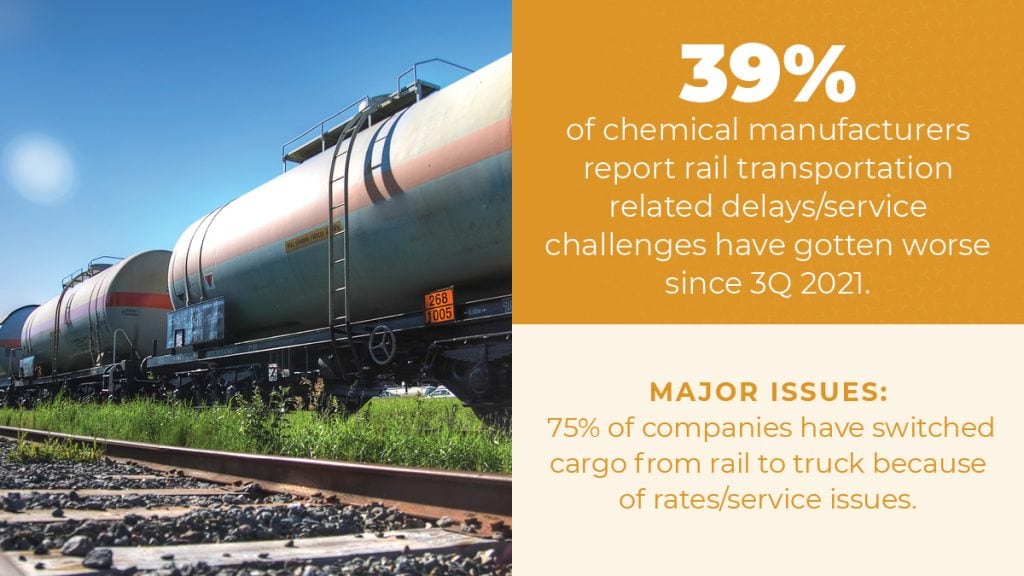 Key Findings
The follow-up survey was conducted to see if conditions changed since ACC checked in with its members in the third quarter of last year. The survey covered the 4th quarter of 2021 through the 1st quarter of 2022. Key findings of the survey include:
55% of companies reported that port and ocean shipping problems are worse this year compared to the third quarter of last year.
Almost 40% of companies reported that rail problems are worse this year compared to the third quarter of last year.
More than 50% of companies reported that trucking problems are worse this year compared to the third quarter of last year.
75% of companies have switched some cargo from rail to truck because of rate and service issues.
Connect with Chemistry
ACC Calls for Senate Foreign Relations Committee Approval of the Kigali Amendment to the Montreal Protocol
Weekly Chemistry and Economic Trends (April 29, 2022)
Overwhelming Support Among Voters to Bring Advanced Recycling to New York
Supply Chain Problems Increased for Chemical Manufacturers
FERC Proposal on Natural Gas Pipelines Hampers Energy Transition, GHG Reduction Preventing Falls by "Standing Down" at Work
ACC Calls on STB to Address Freight Rail Service Problems