September Newsletter 2021
September 1, 2021

Chemistry Advocates, welcome to September! This month, we're recapping ACC August, keeping you updated on new legislation that could impact our industry, and sharing some stories on what's exciting us for the future of chemistry in an increasingly eco-focused world.
IN CASE YOU MISSED IT.. The business of chemistry has been working hard at addressing plastic waste and making breakthroughs in green technologies that you may not see in the mainstream.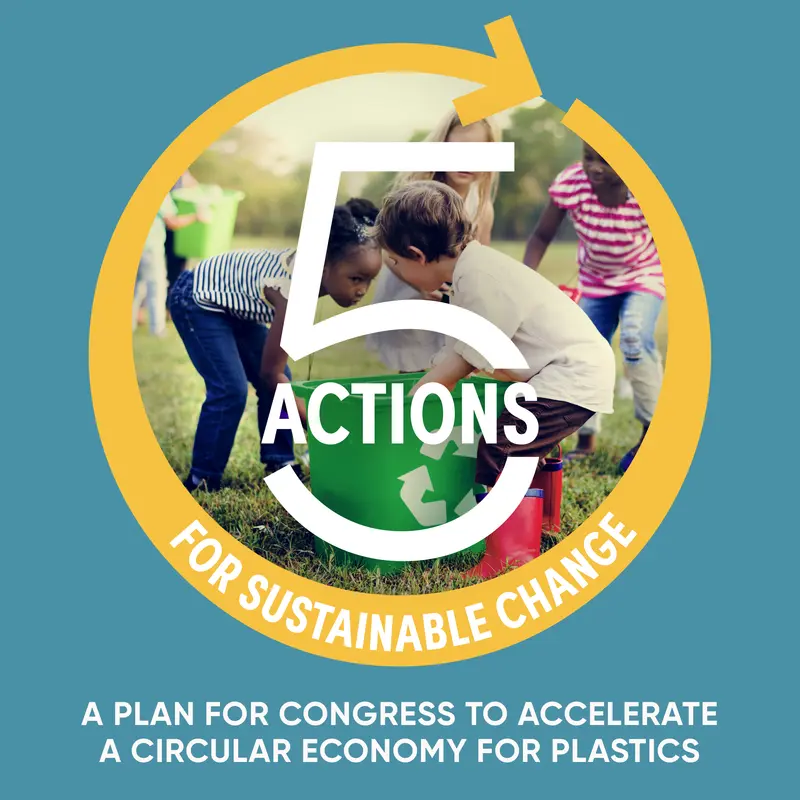 THIS PAST WEEK.. CEOs of leading plastic companies spoke with the Wall Street Journal to share their vision for a more sustainable future. To enable their vision, they've proposed a set of five principles to eliminate plastic waste, accelerate a circular economy for plastics, and serve as the basis for a global agreement. Read more

ACC AUGUST RECAP.. In August, we had 14 different members of Congress visit chemical facilities across the country to show them the positive impact that our industry has in the communities they operate in. In the states they represent, the Business of Chemistry supports:
171,105 Direct Jobs
$19.692 Billion in Wages
In the field..
Pictured here is Rep. Buddy Carter visiting EMD Electronics in Port Wentworth, GA.
Fun Fact: The mural in this photo was also made with pigments produced at this site!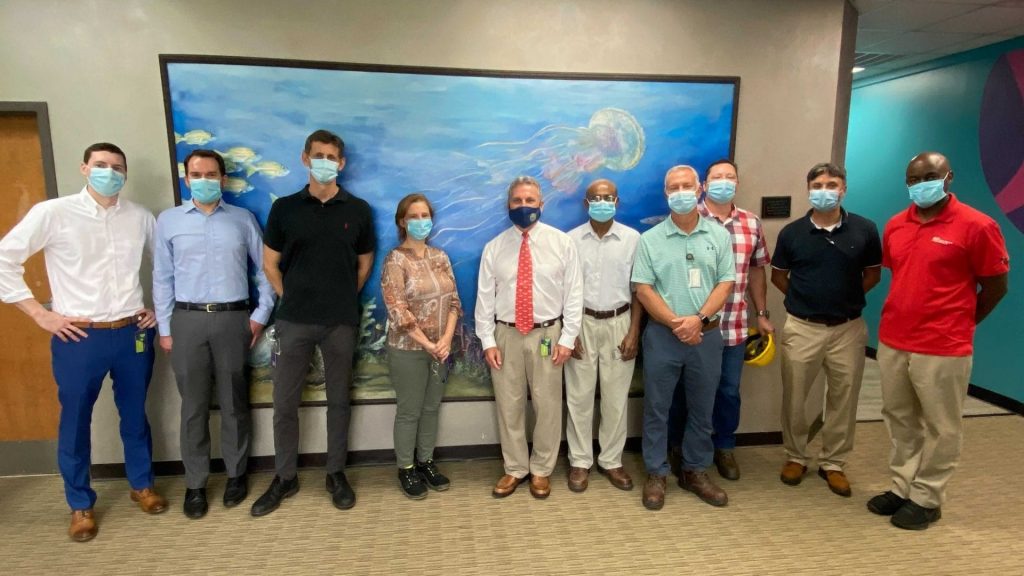 Member Highlight
3M's Aberdeen, South Dakota team rose to the challenge of keeping a global population safe by producing 1 billion N95 masks in just 20 months.
"I'm grateful for the sacrifices people made working 24/7 to help get frontline workers the PPE they use while helping to care for others."
                        – Andy Rehder, Plant Director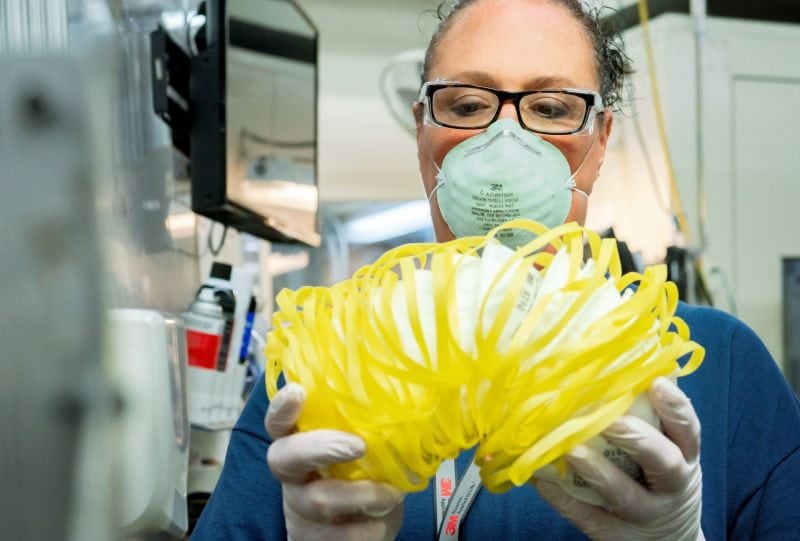 Getting the Facts on PFAS.. read recent "The Hill" piece on innovations
Many sectors of our economy depend on the use of PFAS including: aerospace, alternative energy production, automotive, building and construction, electronics, large capacity batteries, pharmaceuticals, healthcare, oil and gas, and semiconductors.
Additional fact sheets on PFAS can be found here:


THE LATEST: SUPERFUND TAX.. What's Happening?
The House is expected to vote in late September on infrastructure legislation that aims to promote the development and use of the advanced materials needed to bring our nation's infrastructure into the 21st Century. We support robust and updated infrastructure that supports the chemistry industry.
UNFORTUNATELY.. That legislation also plans to include $13 billion in new Superfund taxes on 42 chemicals, critical minerals, and metallic elements.
THAT MEANS.. Much of the cost will be borne by American chemistry, with likely ripple effects to businesses and consumers in the form of higher costs for goods. For more information, check out our resources:
MAKE AN IMPACT: Voice your concerns about this proposal by writing your senators in just a few clicks with the "TAKE ACTION " button above.
Connect with Chemistry