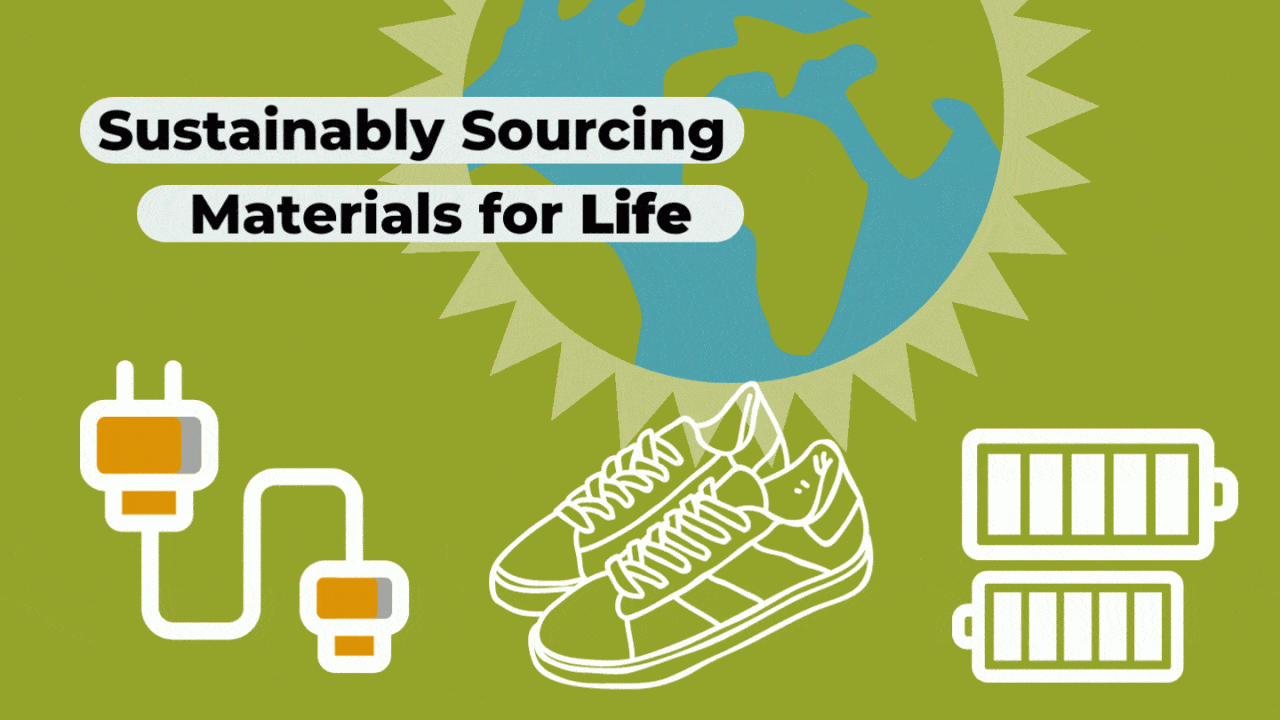 Sustainably Sourcing for the World's Needs
January 25, 2022
Telephone cables, cell phone batteries, even your running shoes – these are ordinary things we need for daily life, yet might not know how they're made or where they come from.
Seeing how integral these objects are to our lives, companies like Arkema, SABIC, and Chevron Phillips Chemical saw an opportunity to create more sustainable raw material options for companies that manufacture these items.
Ethically Sourcing Renewable Castor Seeds for Bio-Circular Materials
It began with a 2016 survey of farmers in Gujarat, India – where over 70% of the world's supply of castor beans originates. Arkema worked with them to launch "Pragati," the world's first commitment to sustainable castor bean farming.
To date, this project has hit significant fair trade milestones and been imitated by other companies looking to drive ethical sourcing.
3,000 Farmers employed, trained and certified in sustainable harvesting
25% Less water needed for plots from efficient use of water resources and maintenance of soil fertility
50% Increased crop yield in last 5 years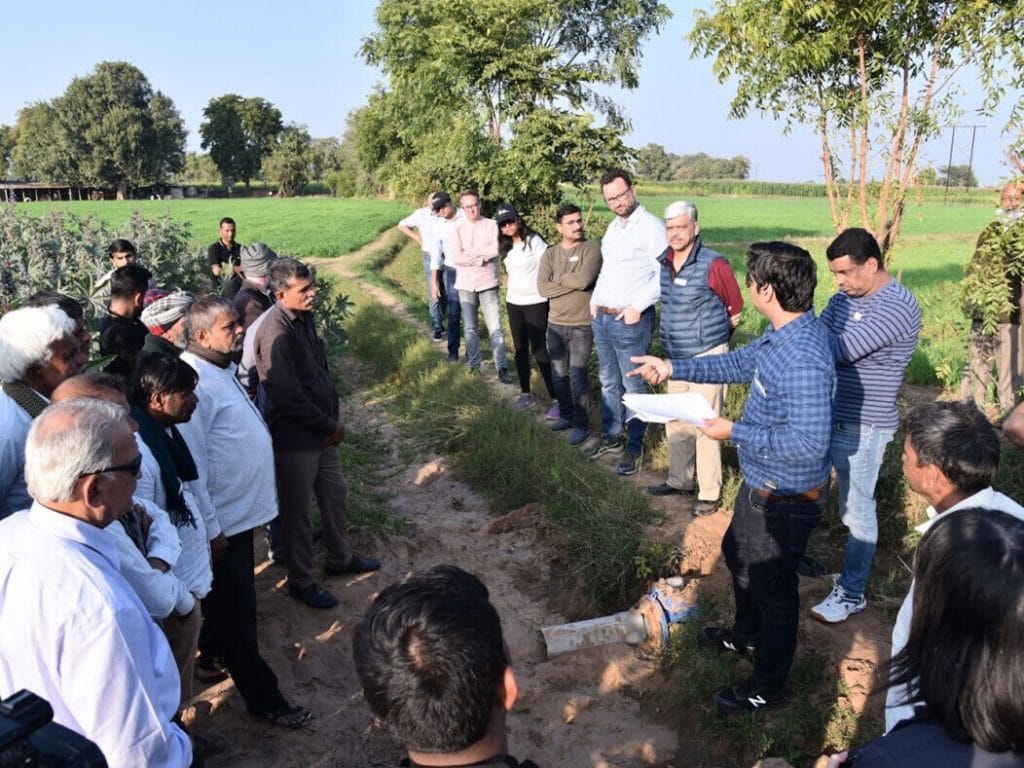 This project supports a zero-waste production process in their facility in the United States – where they've recently announced plans for a 25% increase in their global manufacturing capacity of the line that uses this bio-based formula. These materials can be used in a range of applications, including running shoes.
Compared to other elastomers, bio-based materials have a carbon footprint that is up to 50% lower and can be fully recycled. According to Arkema, this investment will also lower the water consumption of the site by 25% thanks to process optimization.
Converting Former Waste into Safer Cell Phones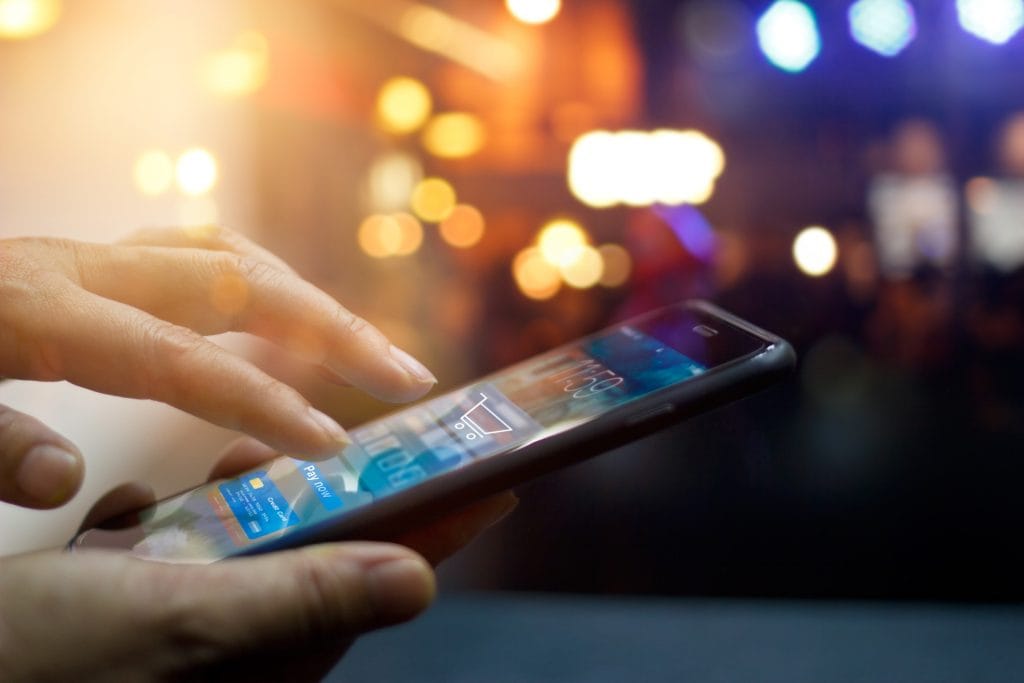 If you asked an average person how to improve fire safety in cell phone battery casings, chances are their first thought would not be to introduce vegetable oil into the mix – but chemists at SABIC have found a way to create a strong, flame-retardant and eco-conscious copolymer with just that.
This newly-released resin, which can be used in applications in both electronics and healthcare equipment, is formulated with over 50 percent bio-based content from waste materials such as crude tall oil and hydrotreated vegetable oils, which do not compete with the food chain, according to the mass balance approach.
With applications in the wide consumer technology market, the possibility to lower carbon footprints is notable.
Recovering and Recycling Plastics into New Products
Improvements in molecular, aka "advanced" recycling, are tackling the earth's plastic waste issue head-on. CPChem just announced the first commercial sales of their fully certified circular polyethylene – a product that can be used in products ranging from agricultural mulch to wire and cable insulation.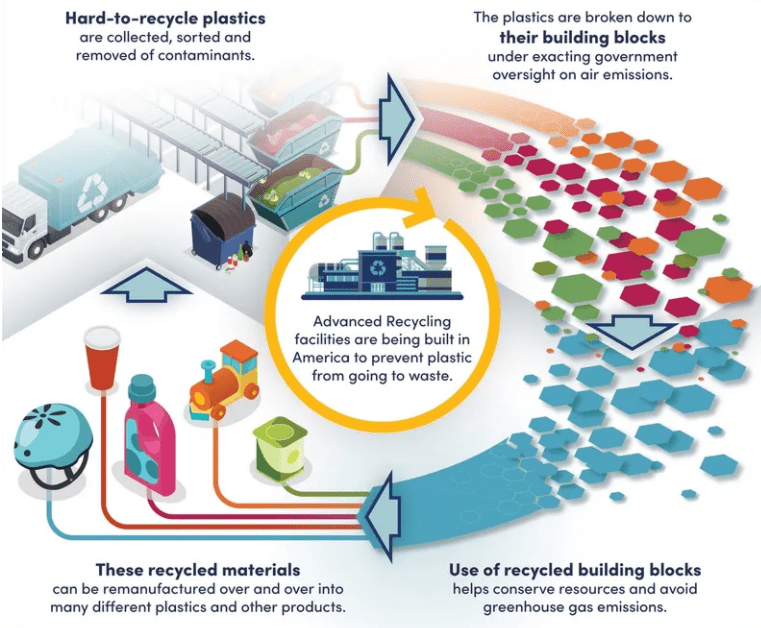 The fully circular polyethylene is created using advanced recycling technology to process pyrolysis oil, a feedstock made from difficult-to-recycle waste plastic waste. Their first run of this new technology equates to converting approximately 2 million one-gallon milk jugs into feedstock for new products.
By sourcing directly from waste that would otherwise be ending up in a landfill or recycled using less-advanced methods, projects like this are directly reducing the need for the production of entirely new feedstock.