The Value of Plant Tours
April 1, 2022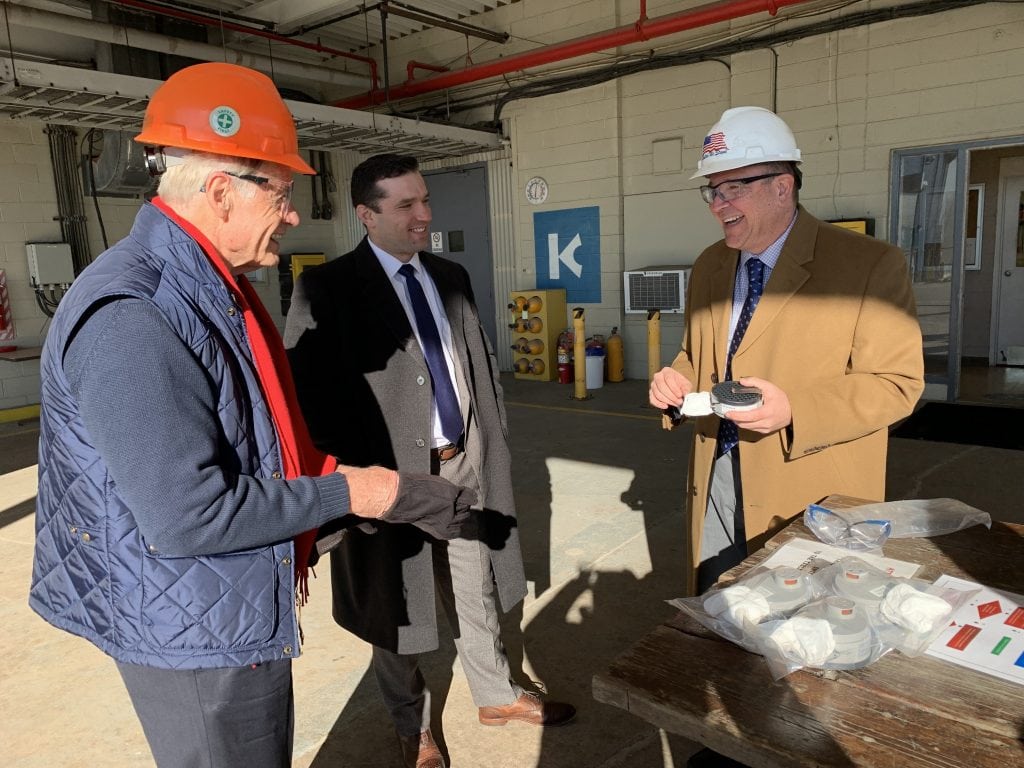 Hosting your elected officials for a plant tour is great way to:
• Build relationships with the elected officials that represent your company
• Educate lawmakers about your company's products and economic impacts
• Share your perspective, concerns and priorities for legislation and regulations and how they impact your business
In-person engagement is a core component of ACC's advocacy strategy. Political Mobilization works with ACC members to coordinate visits for elected officials to tour your facilities and meet with your company's leadership.
These extremely valuable engagements provide elected officials an understanding of how chemical facilities operate and the impacts the business of chemistry has on both the local and global economy, allowing them to make better informed public policy decisions.
Want to schedule a plant tour? Over the last 5 years, we have coordinated over 450 tours for companies to connect with their elected officials. We will travel to your facility for the tour, and help you set up a successful meeting: Email PM@americanchemistry.com to get started.
---