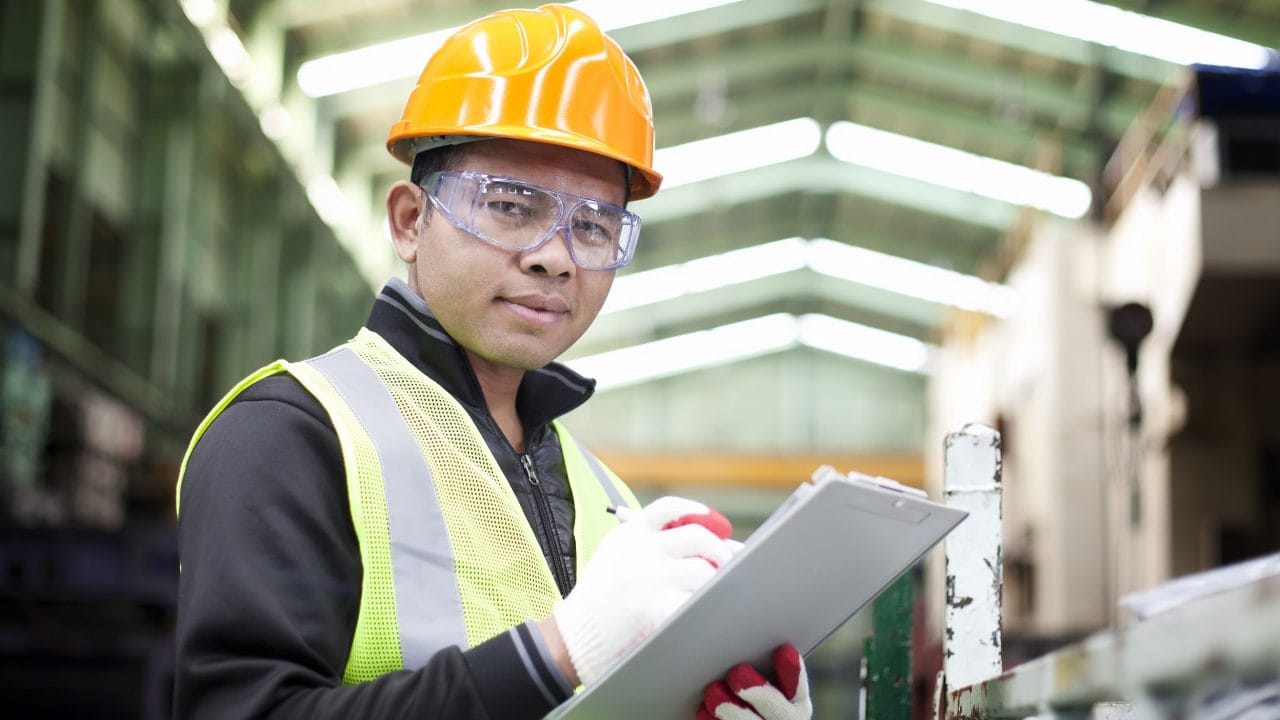 What is ChemistryMatters?
November 1, 2021
ChemistryMatters is an online community where friends of the business of chemistry can come together to speak with one voice about our industry's most pressing challenges – and our most promising opportunities.
How to get involved:
Host In-District Events
Hosting your elected officials for a plant tour is great way to build relationships as well as educate lawmakers about your company's products, local economic impact, and legislative priorities.
Participate in Virtual Engagements
Join other ACC member companies for a virtual roundtable discussion with a Member of Congress or state legislator or provide your elected official with a virtual tour of your facility.
Join Team Chemistry
Visit ChemistryMatters.com to sign up for #TeamChemistry so you can stay updated on all the work being done by the business of chemistry and learn more about how you can make your voice heard.