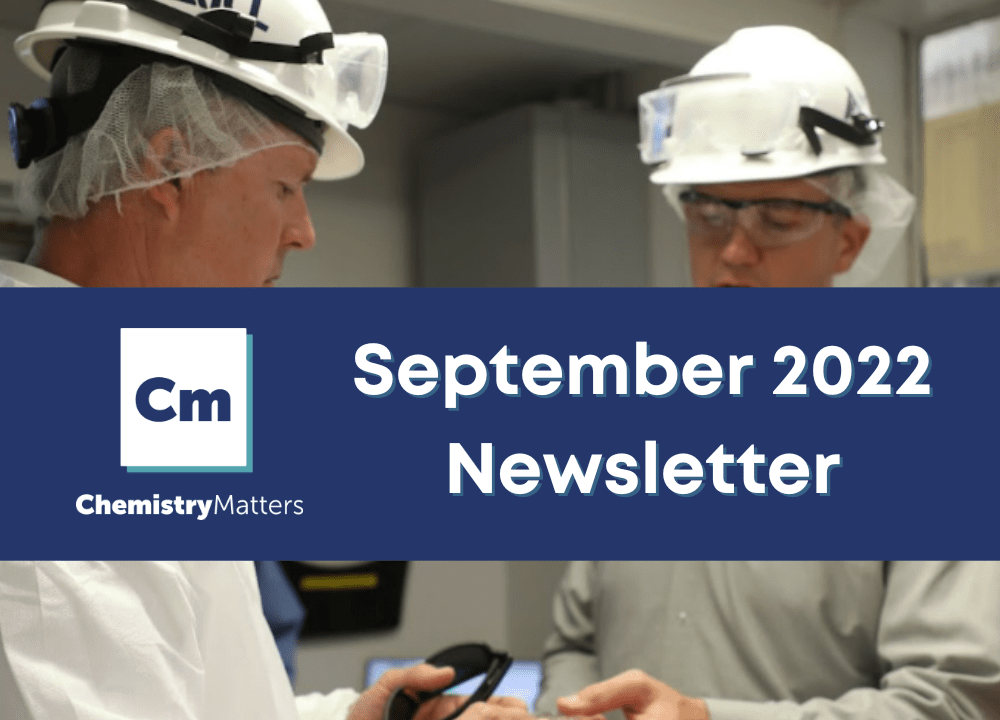 End of Summer Recap – September 2022
September 22, 2022
Dear Chemistry Advocates,
It's September, and we've been pretty busy since we last checked in – from #ACCAugust22 to Rail Issues, we've been busy sharing the story of how critical chemistry is across the country.
Thank you for Taking Action to protect America's supply chain by urging your elected officials to prevent a costly and damaging rail strike that would have cost the U.S. $2B a day in lost output, in addition to putting public health at risk.
Advocates like you wrote over 3,000 letters to their legislators to urge action on this issue, which led to an announcement of a tentative deal which would halt a strike.
---
ACC August Revived
Chemistry Advocates, what a productive August we had!
If you can believe it, #TeamChemistry held 43 elected official tours in 17 states throughout the month of August!
From visiting with state representatives in Massachusetts, to Senators in Iowa, we traveled 35,482 miles across the country to engage and teach legislators about the important work being done in the world of chemical manufacturing.
We visited BASF's Seeds Innovation Center, a world leader for trait development platforms for cotton and soybeans, with Rep. Jodey Arrington, to learn more about R&D in crops.
We also went up north with Congresswoman Elissa Slotkin to visit Huntsman Corporation's East Lansing, Michigan advanced materials site, which creates materials used in a range of applications, including electrical, medical and automotive.
Check out our page recapping #ACCAugust22 here!
Introducing ChemistryVotes.org!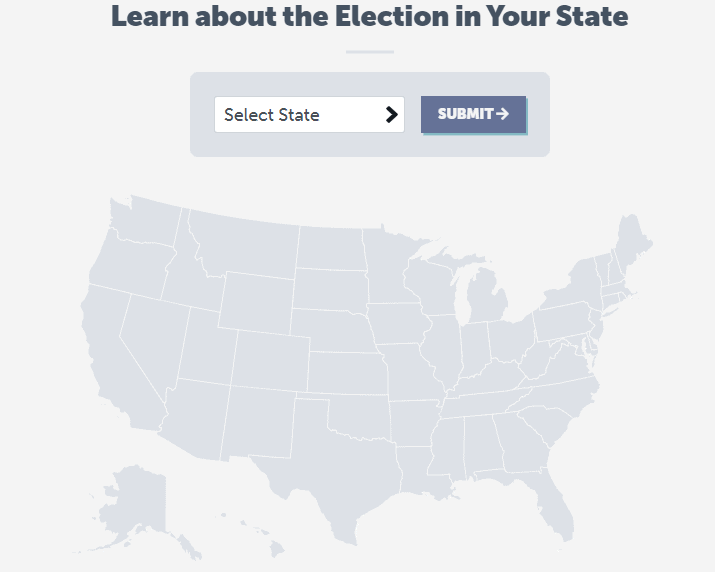 Register yourself and help a friend register to vote before the deadline!
Did you know that for the majority of states, you need to think about voting ahead of election day?
Registering to vote is an important step that can be done in just a few clicks the month before you head to the polls. In 31 states, registration closes during the month of October!
Luckily, ChemistryVotes.com was created FOR YOU to register to vote, learn about who you can vote for, and how to make sure your ballot is counted in time.
Member Highlight
What if you could easily recycle that chip bag? 

Covestro has recently developed a new technology that makes this possible, using natural ingredients and water to sustainably make recycling these bags possible.

Learn more about this innovation here.
Scholarship Applications open THIS MONTH for the Future of STEM Scholars Initiative
FOSSI is a national chemical industry-wide scholarship program which provides students $40,000 scholarships and connects them to leadership development, mentoring and internship opportunities in their field of study.
Launched in 2020 with an ambitious first year goal of underwriting 150 scholars, FOSSI has exceeded that goal with the support of more than 40 ACC members and related industry stakeholders. To date, FOSSI has raised more than $17 million and sponsored 295 scholarships.
Learn more: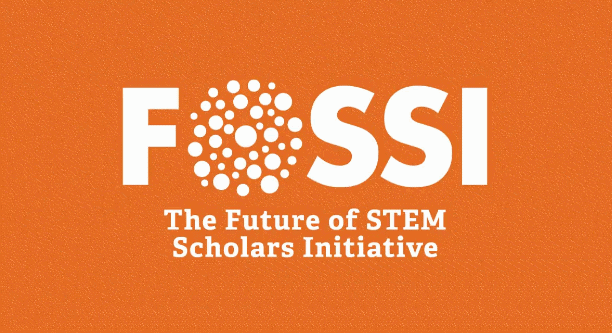 Connect with Chemistry
ACC Applauds Senate Ratification of the Kigali Amendment to the Montreal Protocol
Tiered Testing Under TSCA Section 4 Has Literally 'Gone to the Birds'
Weekly Chemistry & Economic Trends (September 16, 2022)
Report: Shrinking Environmental Footprint in Plastics Manufacturing
ACC Welcomes New Rail Agreement, But Serious Freight Rail Problems Still Need to Be Addressed
ACC Encourages House to Pass Recycling Legislation, Send to President Biden's Desk
GSA Has Opportunity to Lead Circularity Instead of Pursuing Environmentally Damaging, Costly Plastic Bans
CPI Survey Reveals Strength of Polyurethanes Across U.S., Canada and Mexico