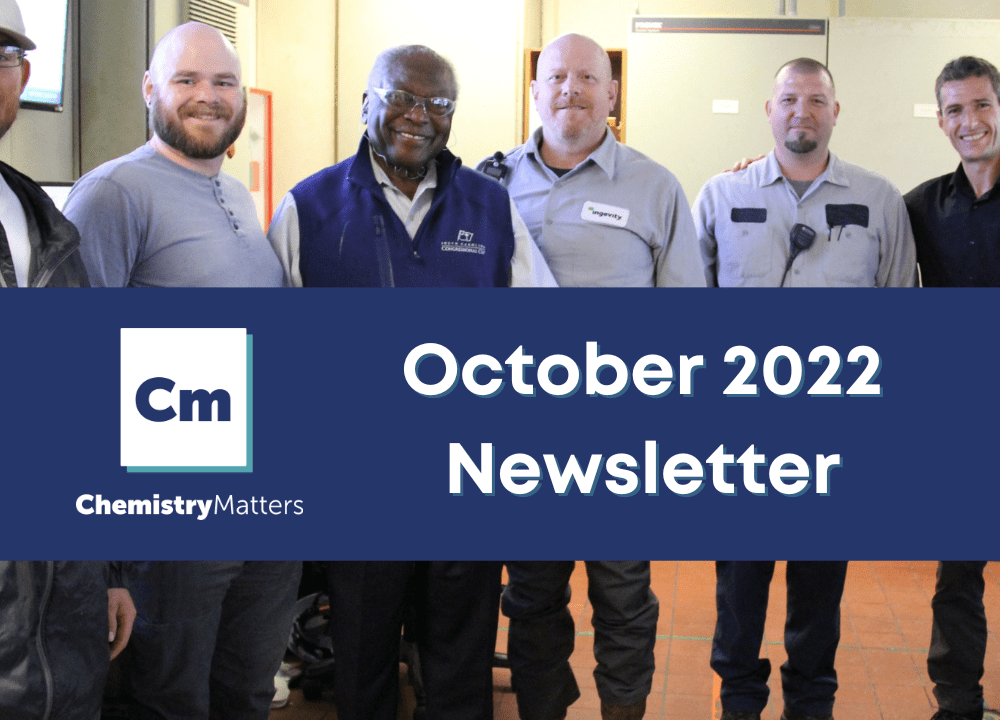 Getting Out the Vote – October 2022
October 31, 2022
Are you registered to vote in the November elections? Do you have a voting plan? If your answer to either of these questions was "no," have no fear – ChemistryVotes.org is here!
For weeks, we've been working to make sure we show our elected officials that #ChemistryMatters to our communities and to voters.
To help you prepare for the November elections in the U.S., we've created an election center where you can:
Register to vote
Learn about candidates
Make sure your ballot is counted in time
Check out our "ACT" section below to find out more!
---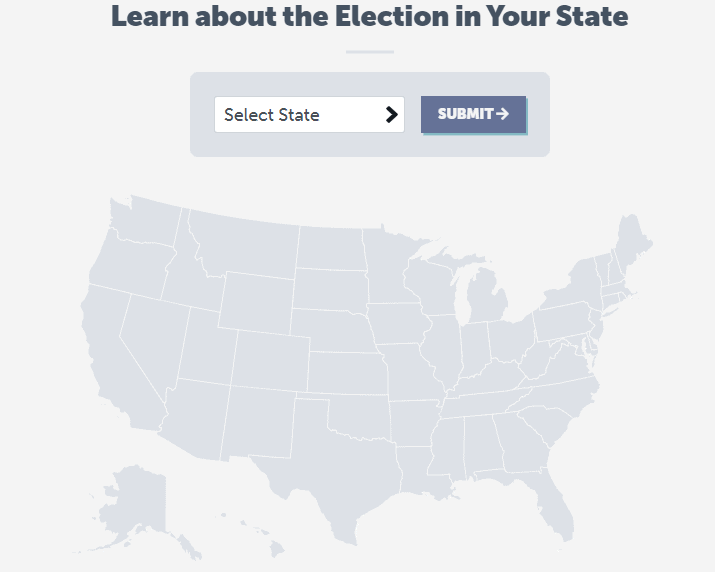 Register yourself and help a friend register to vote before the deadline!
Did you know that for the majority of states, you need to think about voting ahead of election day?

Registering to vote is an important step that can be done in just a few clicks the month before you head to the polls. In 31 states, registration closes this month.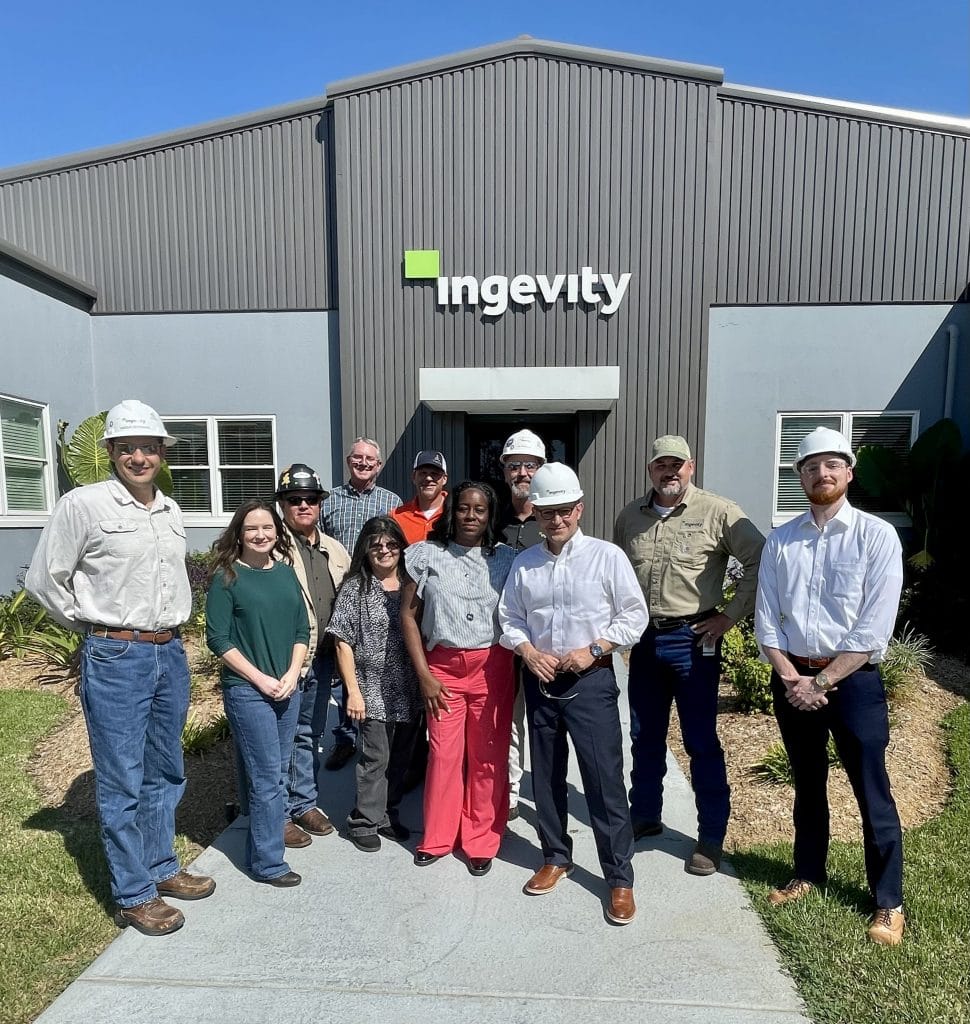 100-Tour October!
This October, we reached a huge milestone: 100 plant tours with elected officials this year!
Our travels this month took us to Ohio, South Carolina, West Virginia, Texas, Pennsylvania, Tennessee, and Louisiana.
Recently, we joined Representative Stephanie Bice on a visit to global chemical distribution company Univar Solutions in Oklahoma City, OK, where 15 full-time employees work each day to ensure a strong #SupplyChain, sending critical manufacturing building blocks where they need to go.
We also visited Dover Chemical in Ohio with Congressman Bill Johnson! A community fixture in Tuscarawas County, Dover Chemical employs nearly 200 Ohioans, some of which have been working at Dover for 20+ years.
Check out our page recapping plant tours here!
Member Highlight – Advancing a Circular Future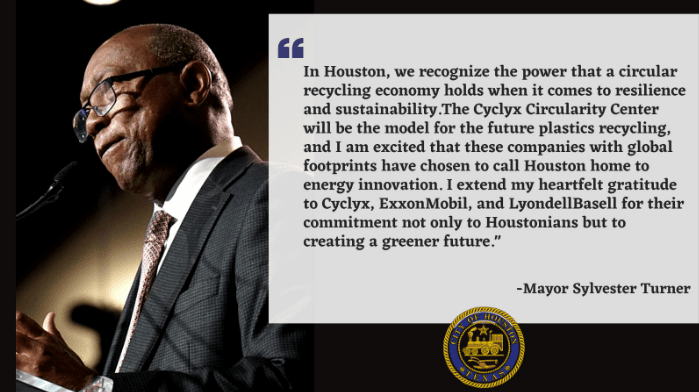 Houston Mayor Sylvester Turner recently applauded ExxonMobil, LyondellBasell, and Cyclyx's announcement of a $100 million investment in a facility that promises to sort and process plastics that would otherwise be discarded in landfills.

Dubbed the Cyclyx Circularity Center, the first-of-its-kind plastic waste sorting and processing facility will be located in the Greater Houston area, with commercial start-up expected in 2024. The center will leverage new technologies to analyze plastics based on their composition and sort them according to customer specifications for their highest and best reuse, including plastics that were not able to be recycled using traditional, mechanical methods.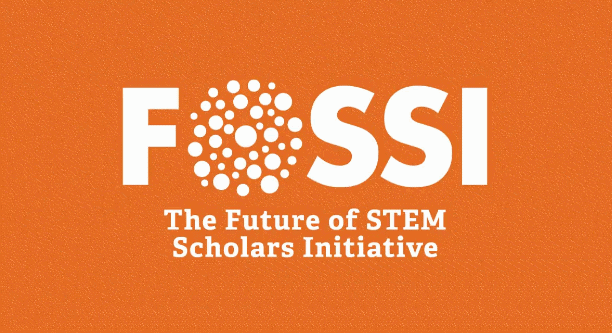 FOSSI Announces Major Milestone Supporting 550 Scholarships
FOSSI Announces Major Milestone Supporting 550 Scholarships
FOSSI is a national chemical industry-wide scholarship program which provides students $40,000 scholarships and connects them to leadership development, mentoring and internship opportunities in their field of study.
Applications for rising HBCU freshmen close January 31, 2023.
Learn more:
Connect with Chemistry
Leading with Chemistry: What We Do Is Essential—And So Is How We Do It
Weekly Chemistry & Economic Trends (October 21, 2022)
Evidence-Based Public Health Policies Must be Used to Assess Cumulative Impacts and Risk
ACC Members Reduced GHG Emissions Intensity by More Than 12 Percent Since 2017
Natural Gas & American Chemistry
Minderoo Foundation Report Detached from Reality
ACC and the Toxic Substances Control Act: Nearly Fifty Years in the Making…