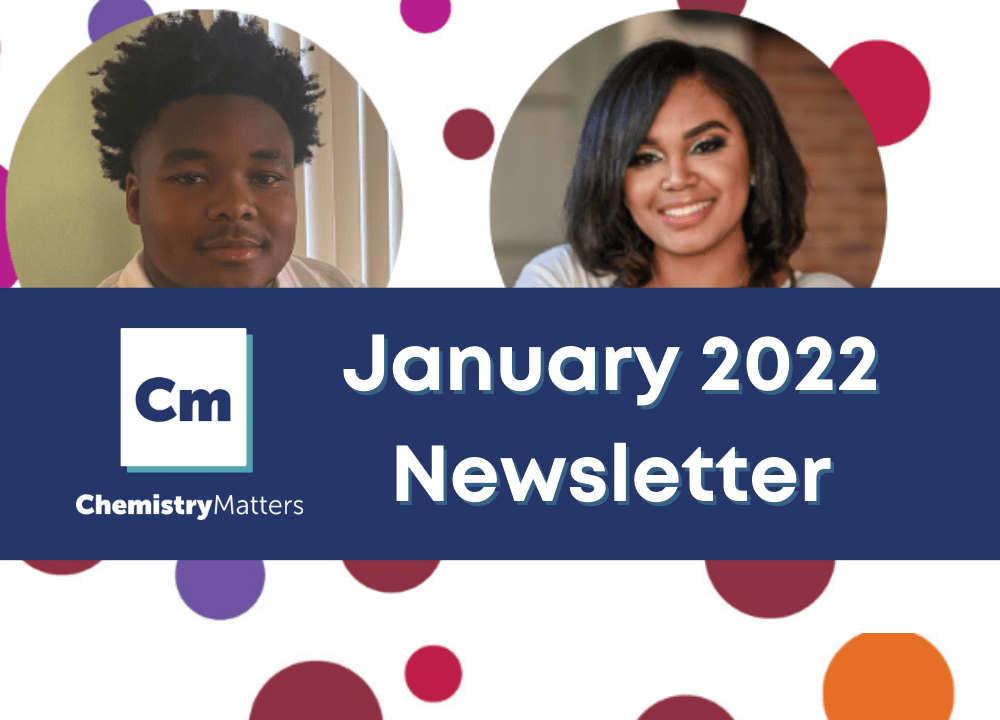 Looking Ahead & Legislative Challenges – January 2022
January 3, 2022

Chemistry Advocates, welcome to a new year!
A new year always brings a fresh set of goals, and this year, we're expecting the world of chemistry to face new legislative challenges.
State Legislatures are back in session starting in the month of January – at the state level is where we begin to learn about issues that may arise at a federal level.
Click here for a full State Legislative Calendar courtesy of NCSL, and click here for a list of the latest issues you can take action on today.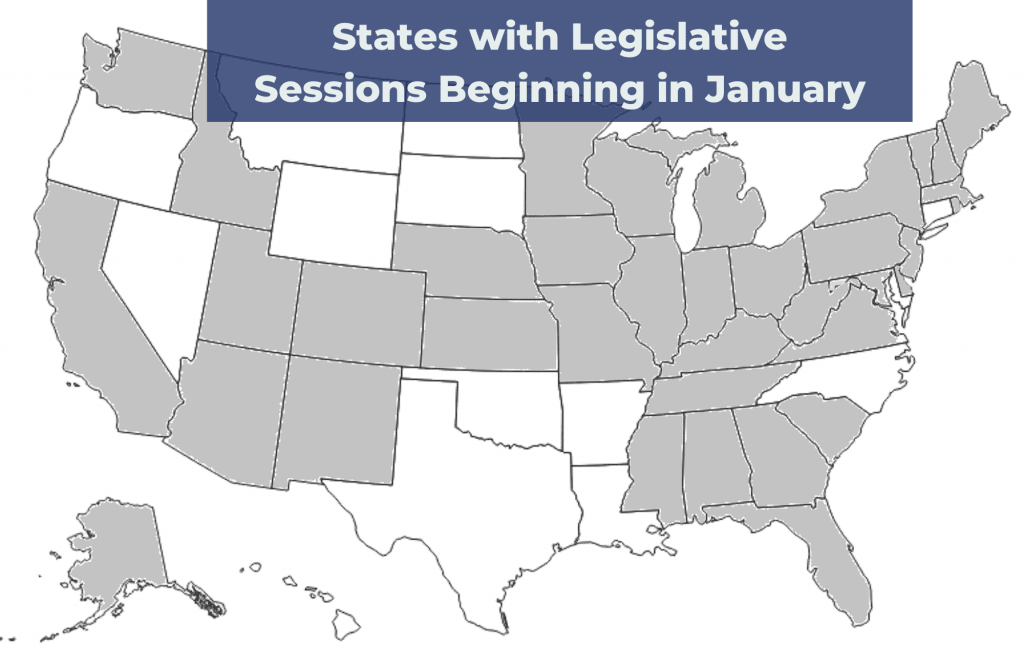 P.S. If you missed our 2021 Year in Review, you can access it and all of our monthly newsletters from the past year on the site.

Plant Tours in 2022
In 2021, we enjoyed being back on the road and brought elected officials to over 108 chemistry facilities across the U.S.
Think this may be of interest to a site you manage?
Click here to learn more about Plant Tours and fill out an interest form.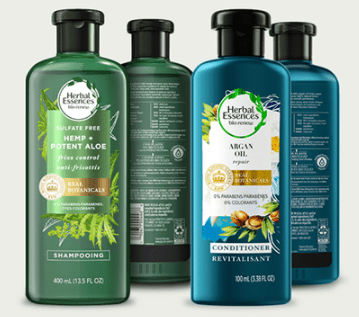 MEMBER HIGHLIGHT
P&G and Eastman announced an agreement to collaborate on initiatives that will advance the recycling of more materials, encourage recycling behavior and prevent plastic from going to waste.
Herbal Essences will be the first Procter & Gamble brand to use Eastman Renew molecular-recycled plastic in its packaging. Five shampoo & conditioner collections are now packaged with 50% certified recycled plastic.

Do you follow Team Chemistry on social media?
Do you follow Chemistry Matters on social media? In 2021, our community grew with advocates like you.
Click below to follow us, ensuring you're getting the most up-to-date #TeamChemistry information possible.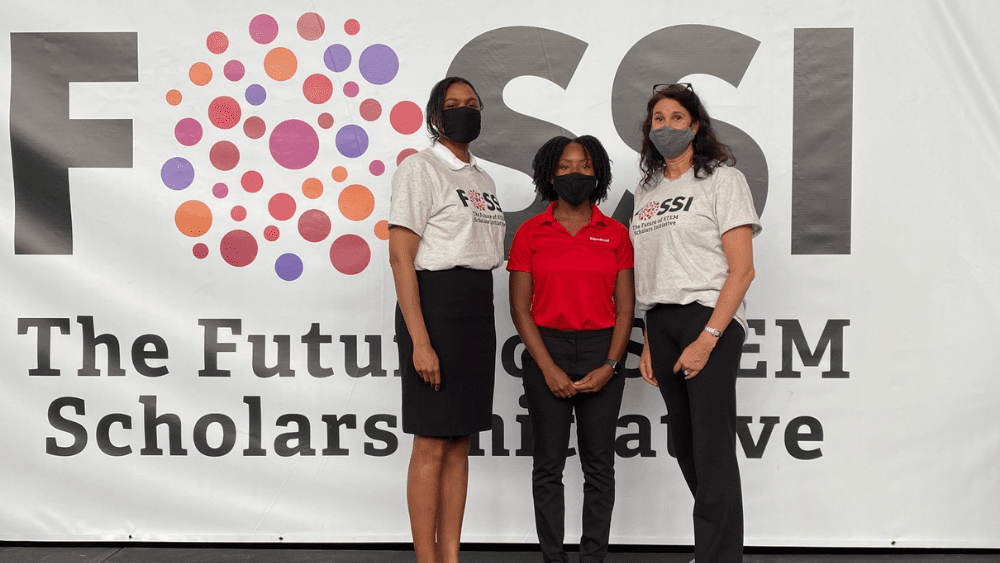 There's one month left to share the application for the Future of STEM Scholars Initiative with a high school student!
FOSSI is a national chemical industry-wide scholarship program which provides students $40,000 scholarships and connects them to leadership development, mentoring and internship opportunities at sponsoring companies. To date, FOSSI has raised more than $11 million and sponsored 151 scholarships.
Learn more:
Connect with Chemistry