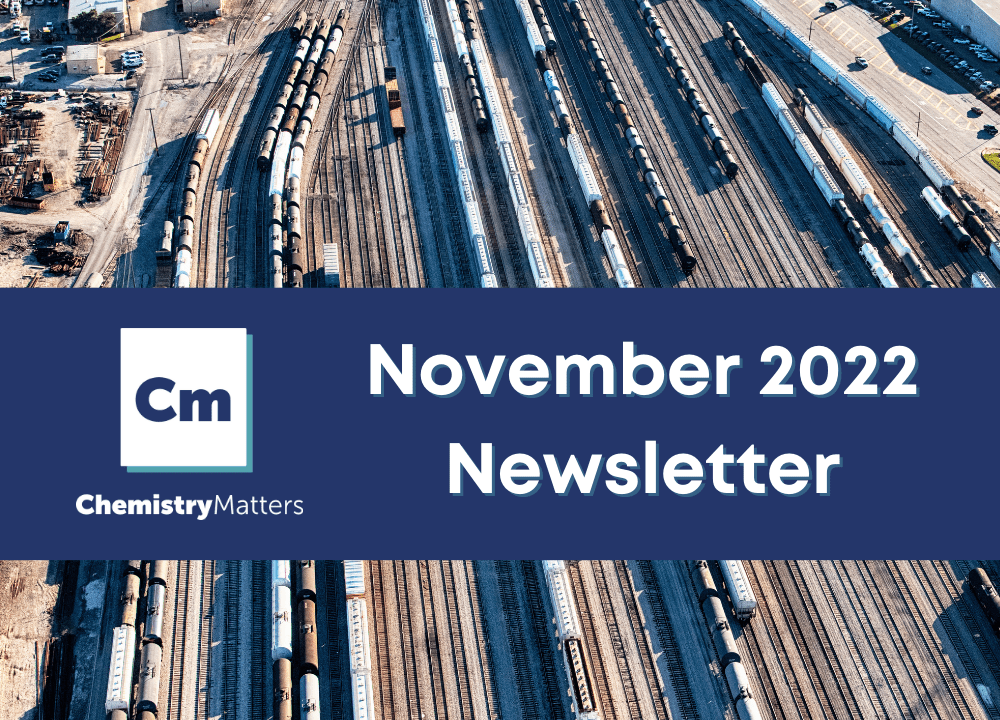 Thankful for Our Advocates – November 2022
November 24, 2022
Dear Chemistry Advocates,
This November, we're thankful for the #BusinessofChemistry – the 537,000 chemists, innovators, engineers, environmental scientists, and skilled workers that make our society what it is today.
It's their work that has enabled the metamorphosis of America's manufacturing, energy, healthcare, and construction industries to be more energy efficient, environmentally friendly, and safer than ever before.
We're also grateful for YOU – our advocates who help spread those voices across the country and make sure they are heard by elected officials, neighbors and friends.
Your continued engagement in #TeamChemistry will keep the #BusinessofChemistry strong and innovative for many years to come.
---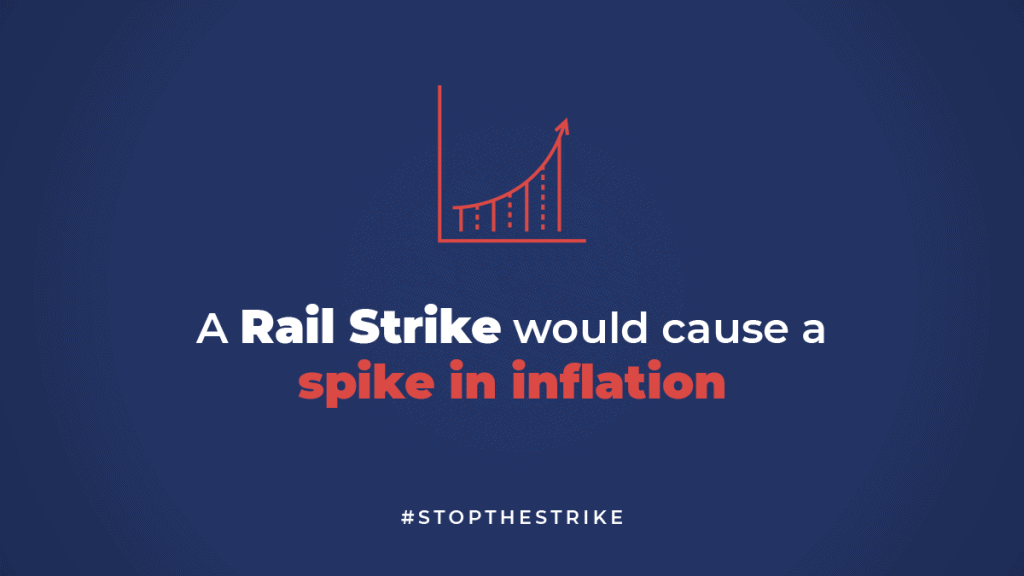 Tell Congress to Vote YES on H.J. Res 100!
Unions representing thousands of workers at the nation's freight railroads are poised to go on strike, shutting down rail service across the country.
We need your help encouraging Congress to support H.J. Res 100 to prevent a devastating railroad worker strike!
If Congress fails to act to prevent a rail strike, the U.S. freight rail system would be brought to a standstill – harming constituents across the country by stopping the flow of goods and materials that are critical to everyday life. Recent economic analysis shows that a strike lasting just one month would:
Pull nearly $160 billion dollars out of the economy
Trigger the loss of 700,000 jobs across multiple industries and economic sectors
Spike inflation with a 4% increase to the Producer Price Index (PPI)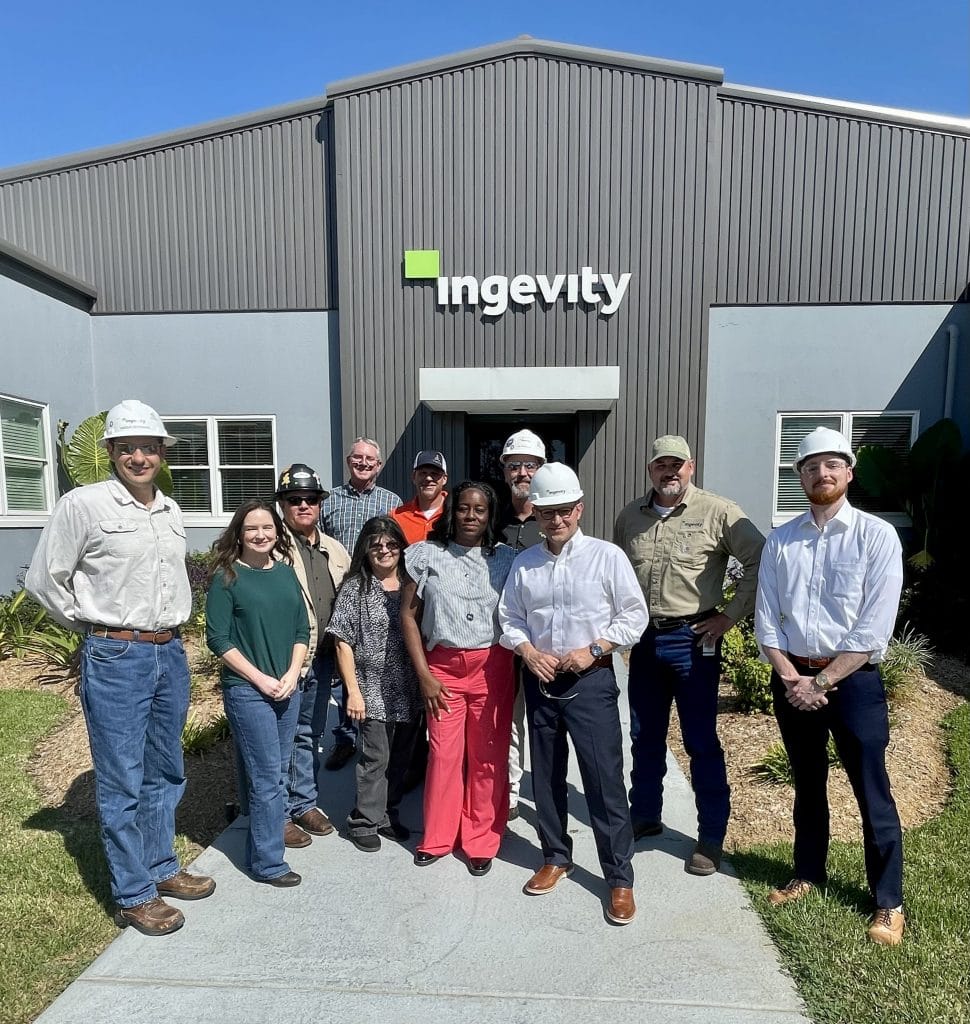 Share a scholarship with a student during #NationalScholarshipMonth
Watch out, Kylie Jenner! @FOSSISTEM is looking to take over as the most-followed account on social media.
The Future of STEM Scholars Initiative (FOSSI) is now on Twitter, Instagram, Facebook, and LinkedIn! Let's help them grow their following during #NationalScholarshipMonth so they can reach more students during the application period, running through January 31, 2023.
FOSSI is a national chemical industry-wide scholarship program which provides students $40,000 scholarships and connects them to leadership development, mentoring and internship opportunities in their field of study.
Learn more:
Member Highlight – Advancing a Circular Future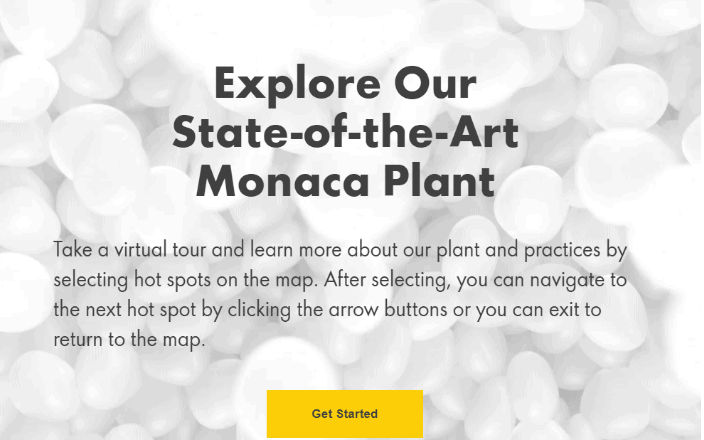 This month marked the end of years of anticipation for Pennsylvania residents, after Shell USA opened Shell Polymers Monaca. This plant is the largest investment in the state since the mid-century, and local leaders say the project is positioning the region for the future.

Shell spent the past six years and more than $6 billion building the plant, which now employs about 600 workers. Since the company announced plans for an ethane cracker in the region, the project has enjoyed the support of several governors. At the peak of construction, there were about 8,000 workers on site.

You can take a Virtual Tour of the campus online here!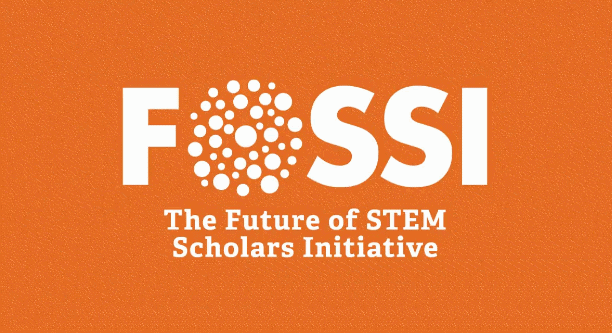 We create it: the Science Behind the Newest Sustainable Technologies
Recently, the U.S. chemistry industry has hit countless milestones in advancing sustainability through innovation, collaboration and technologies that enhance the safety and environmental impacts of products and operations worldwide.
Did you know that..
Better understanding how the #BusinessofChemistry is leading #Sustainability efforts is critical to ensuring this innovative work can continue. Visit our page on "The Science behind Sustainability" to learn more.
Connect with Chemistry
ACC Supports President Biden's Call for Congressional Action to Prevent Rail Strike
Weekly Chemistry & Economic Trends (November 18, 2022)
ACC Concerned with EPA's Proposed Supplemental Revisions to the TSCA Fees Rule
New Economic Analysis Finds Rail Strike Could Fuel Recession
ACC's Plastics Division Announces Inaugural Innovation and Circularity Summit
On America Recycles Day, ACC Highlights the Importance of Secondary Sortation to Recycle Greater Amounts and More Types of Plastics
Let's Celebrate STEM Together!